What's My 2023 Tax Bracket?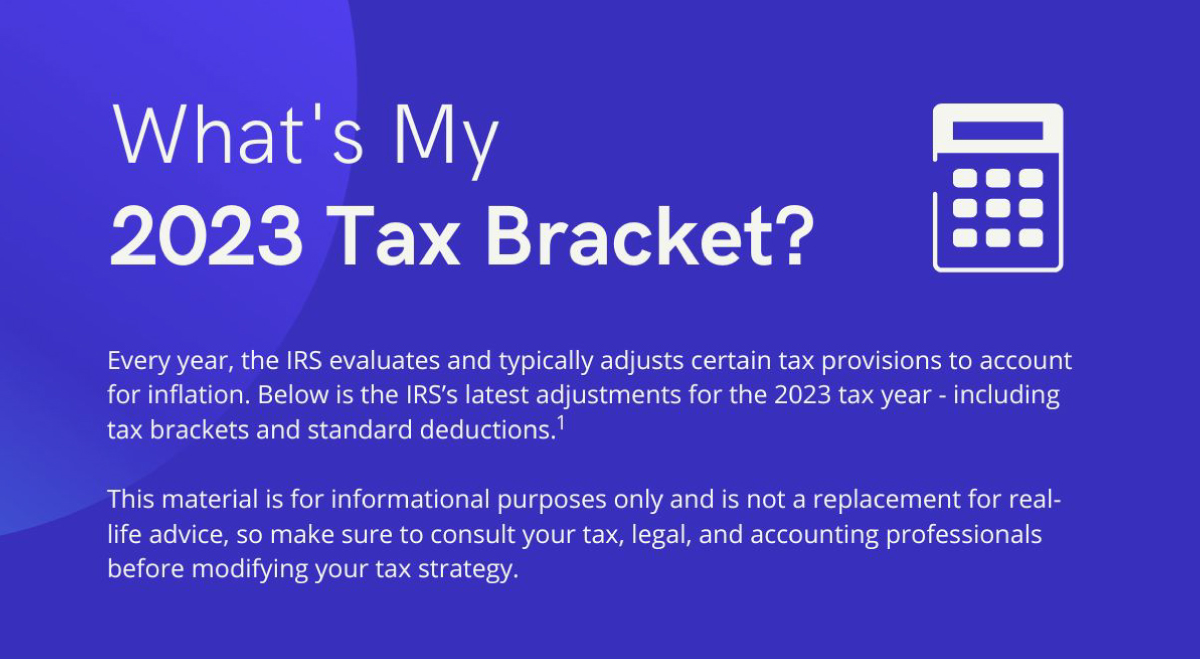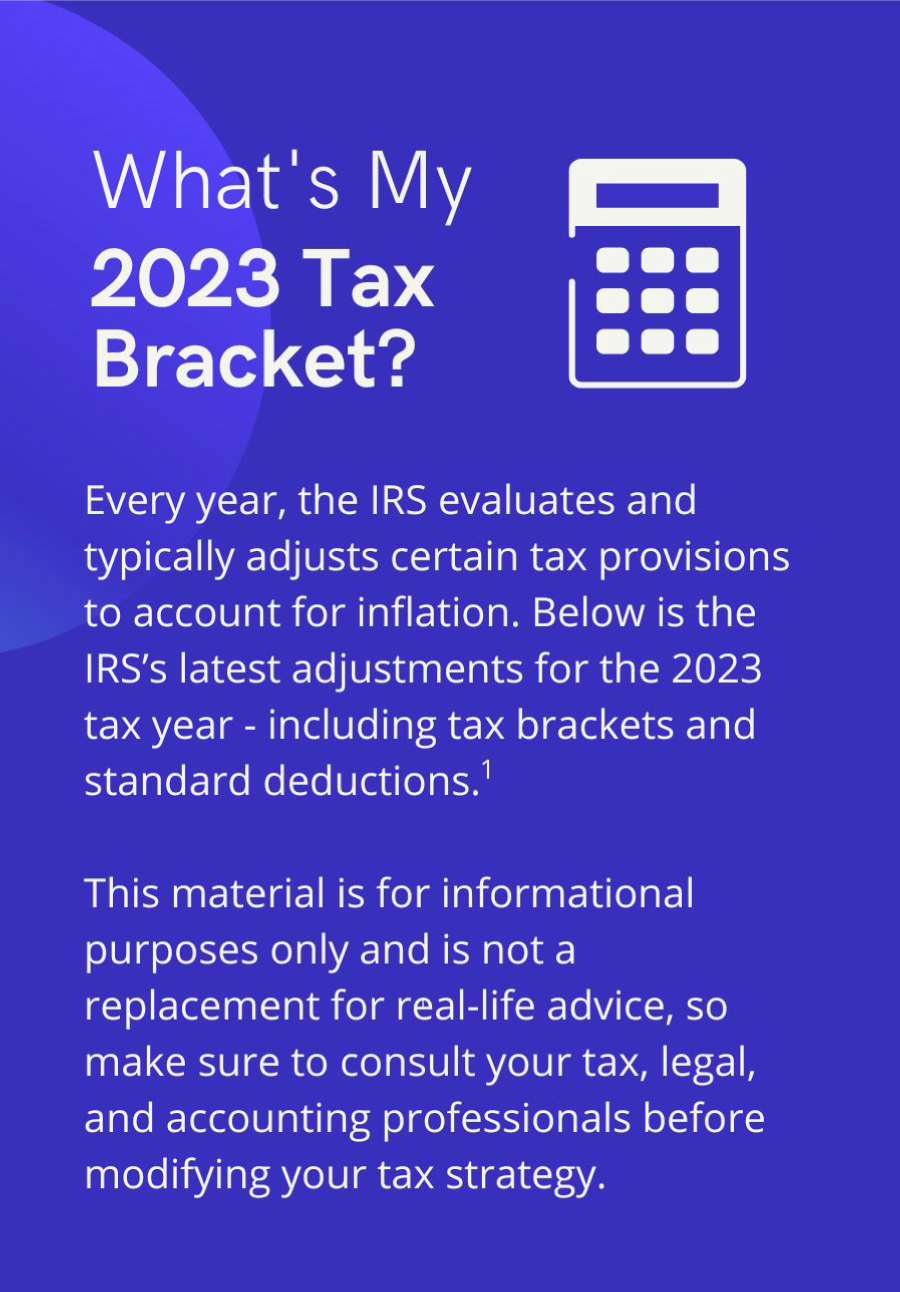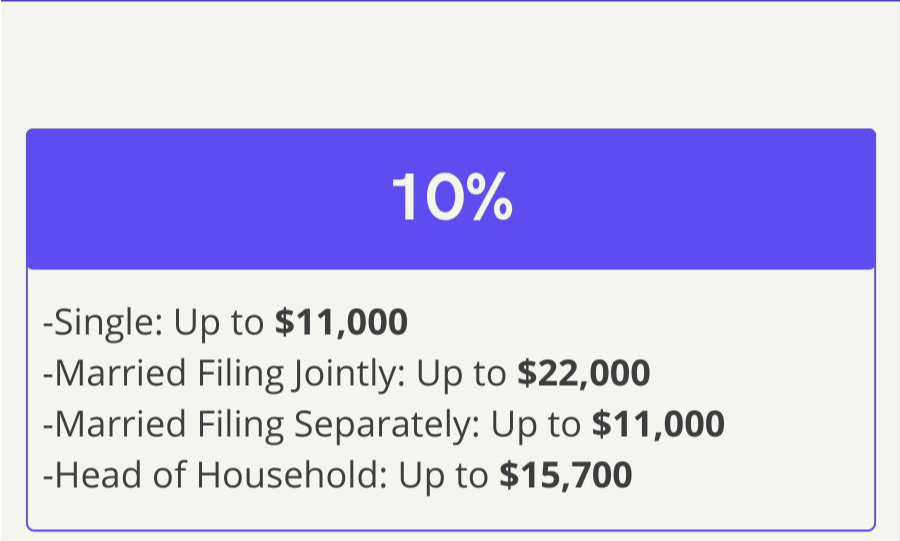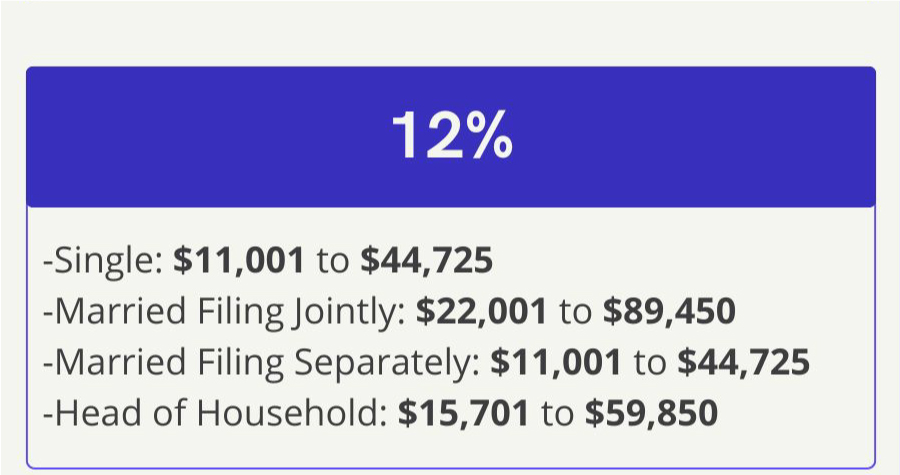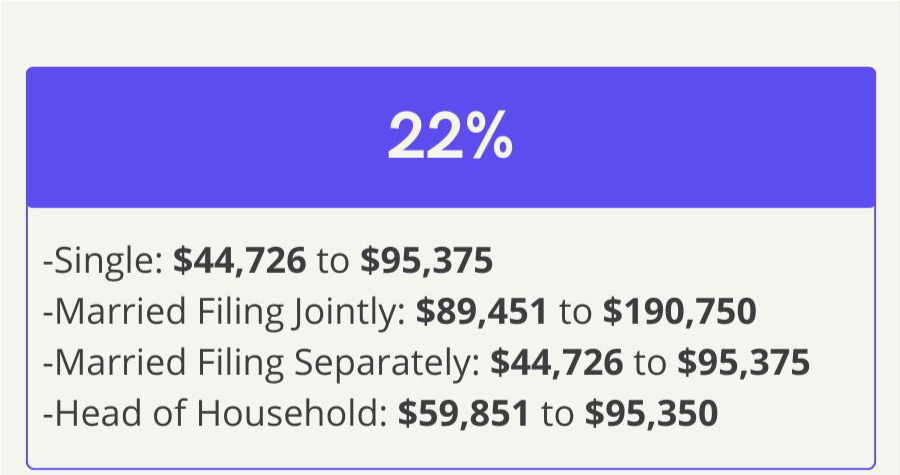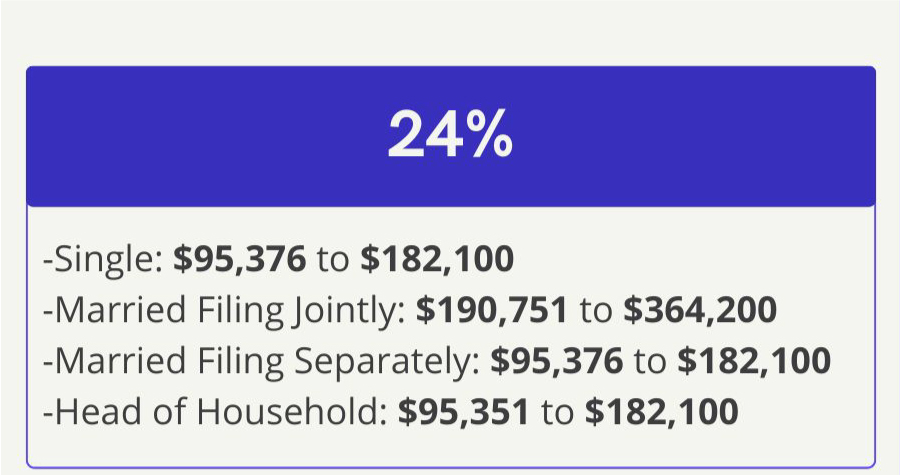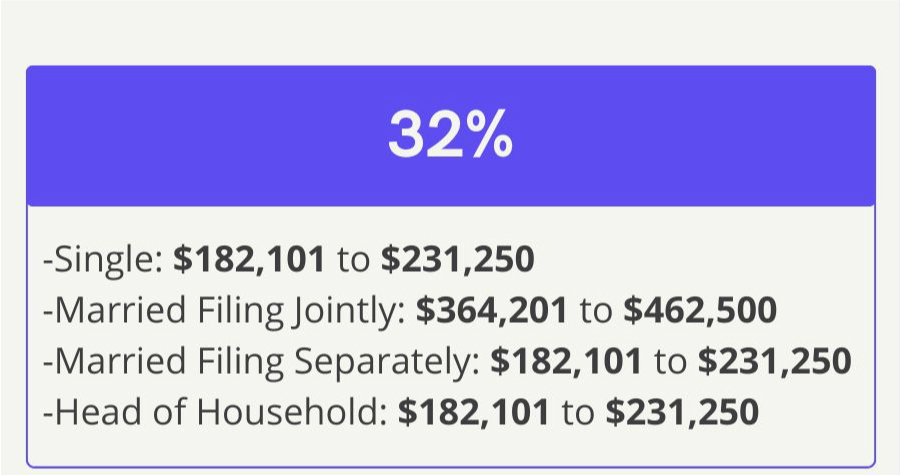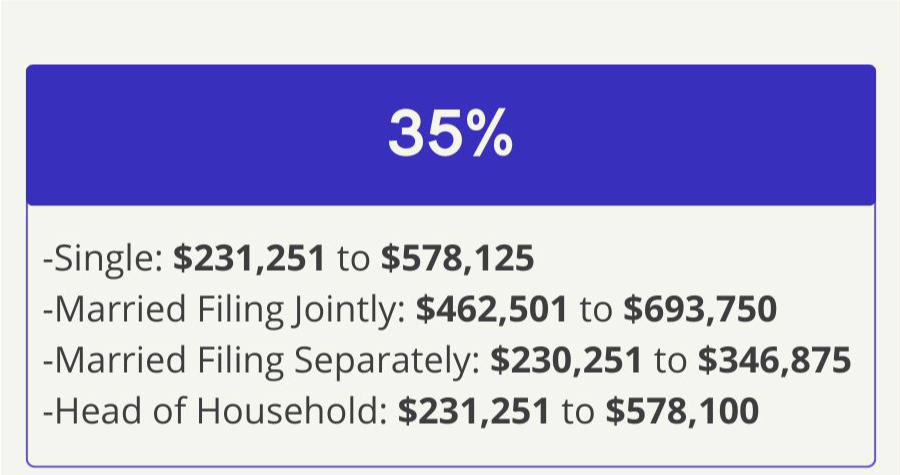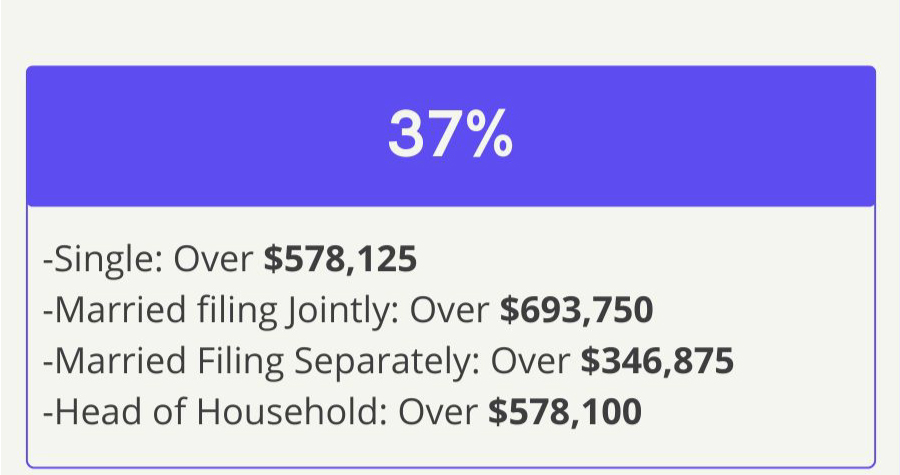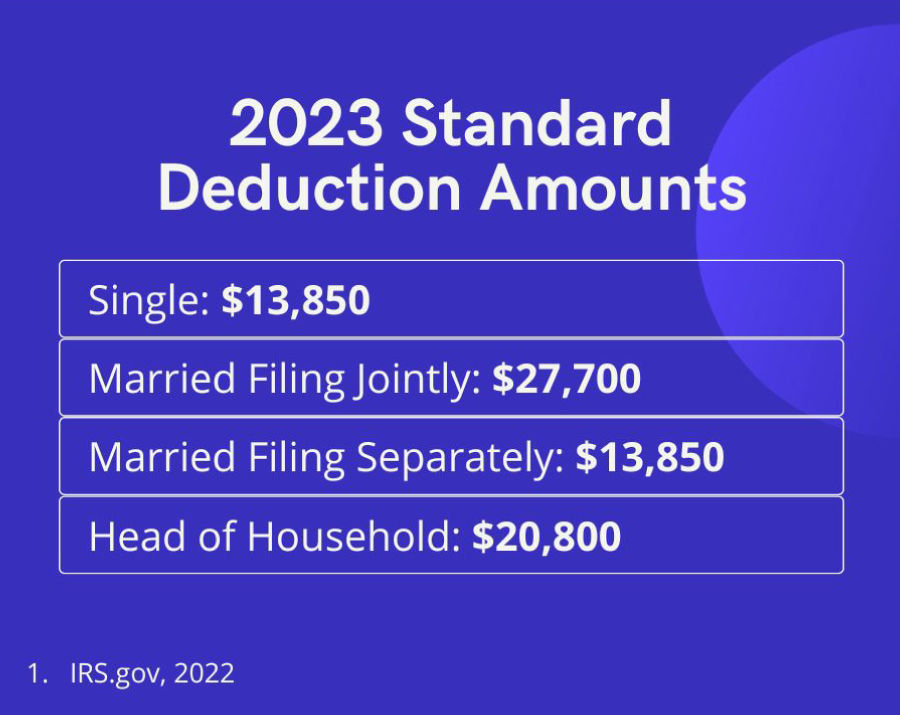 Related Content
Are your employees experiencing financial stress? To answer this question, companies are increasingly offering financial wellness training to employees.
Heading into retirement with confidence is easier if your strategy includes steps to help minimize taxes. Even though your income is likely to decline, you still could be subject to high taxes if you're not careful.
Flex your financial superpowers.