Bull & Bear Markets: A Timeline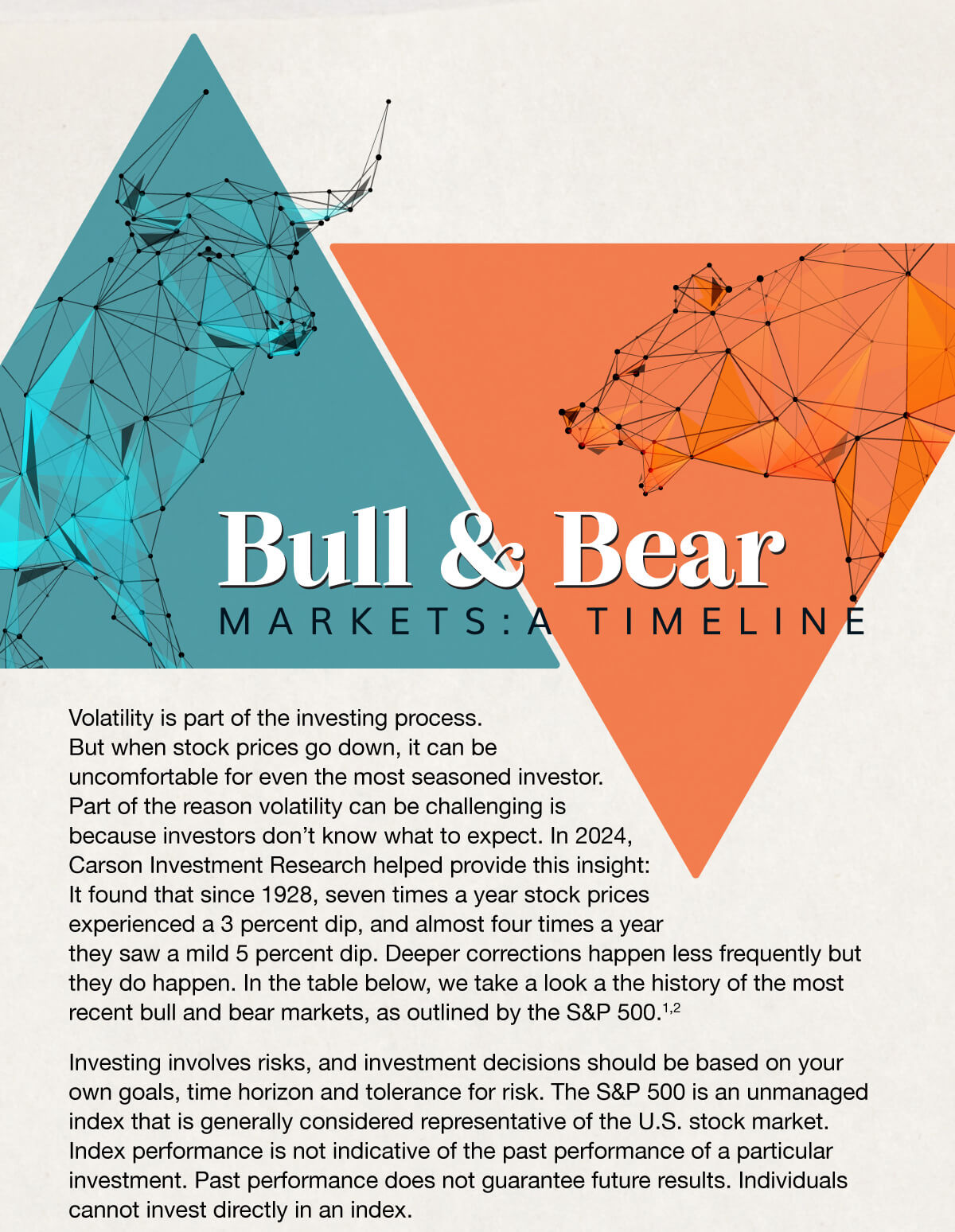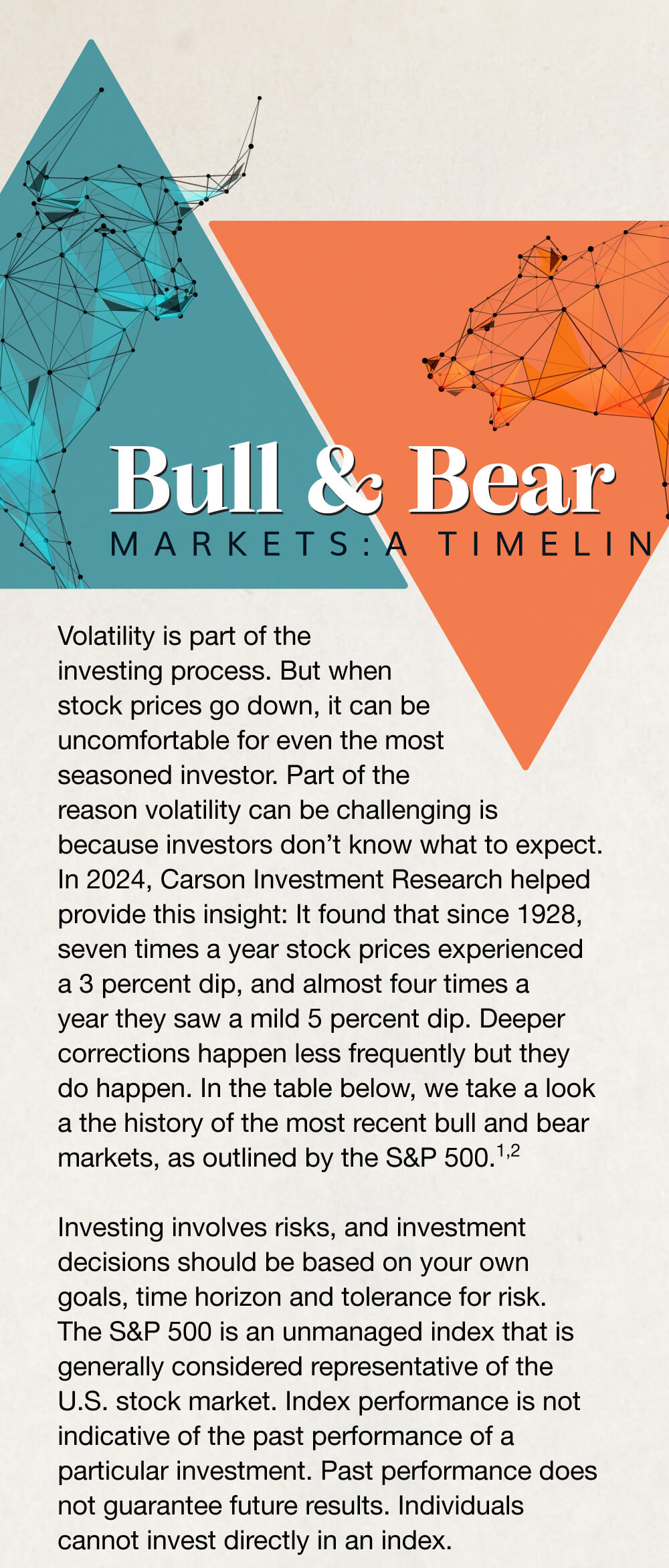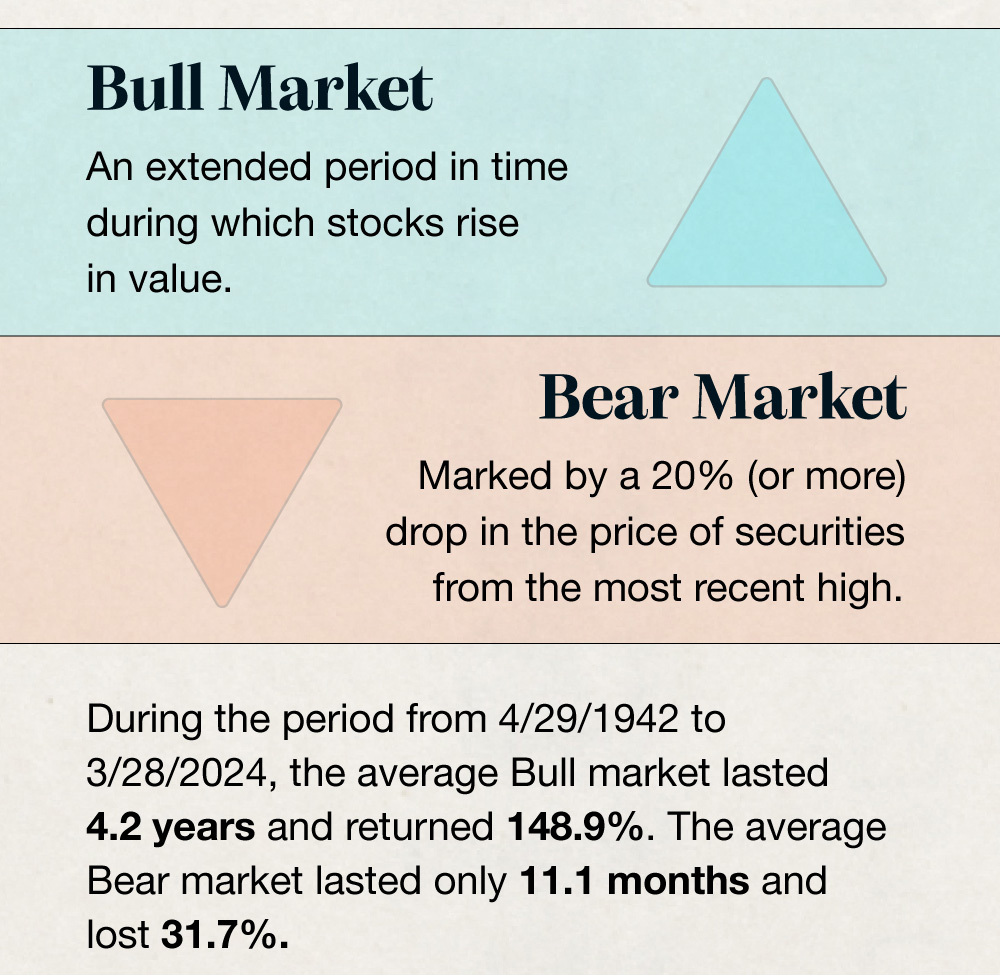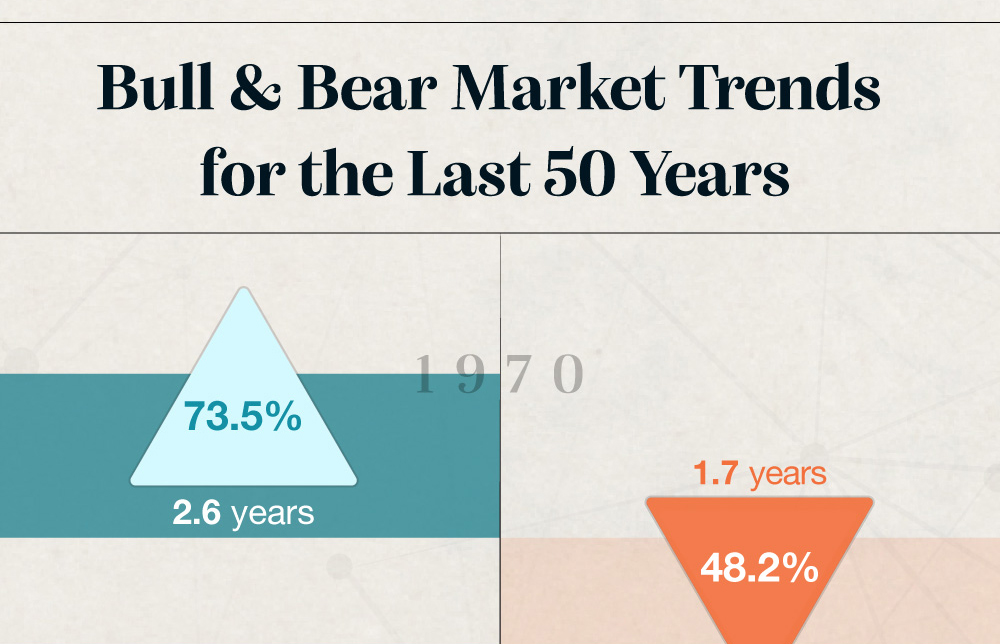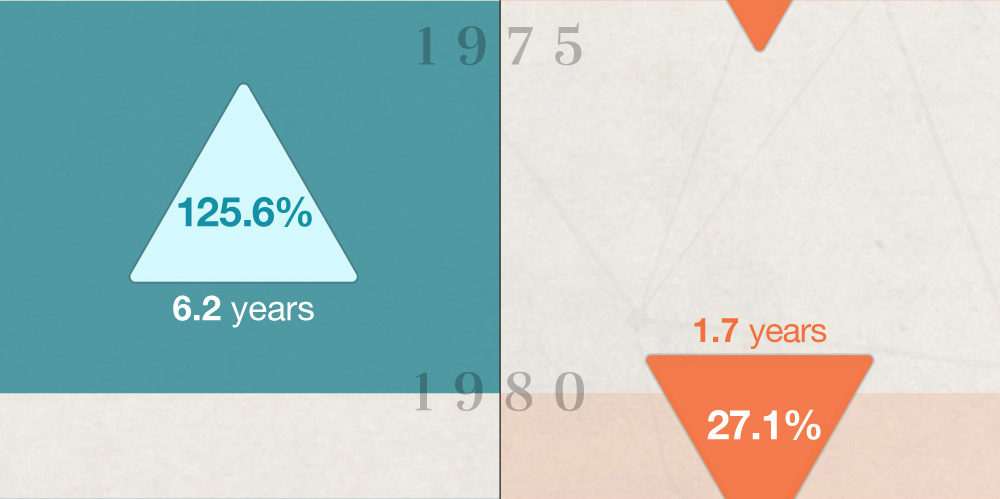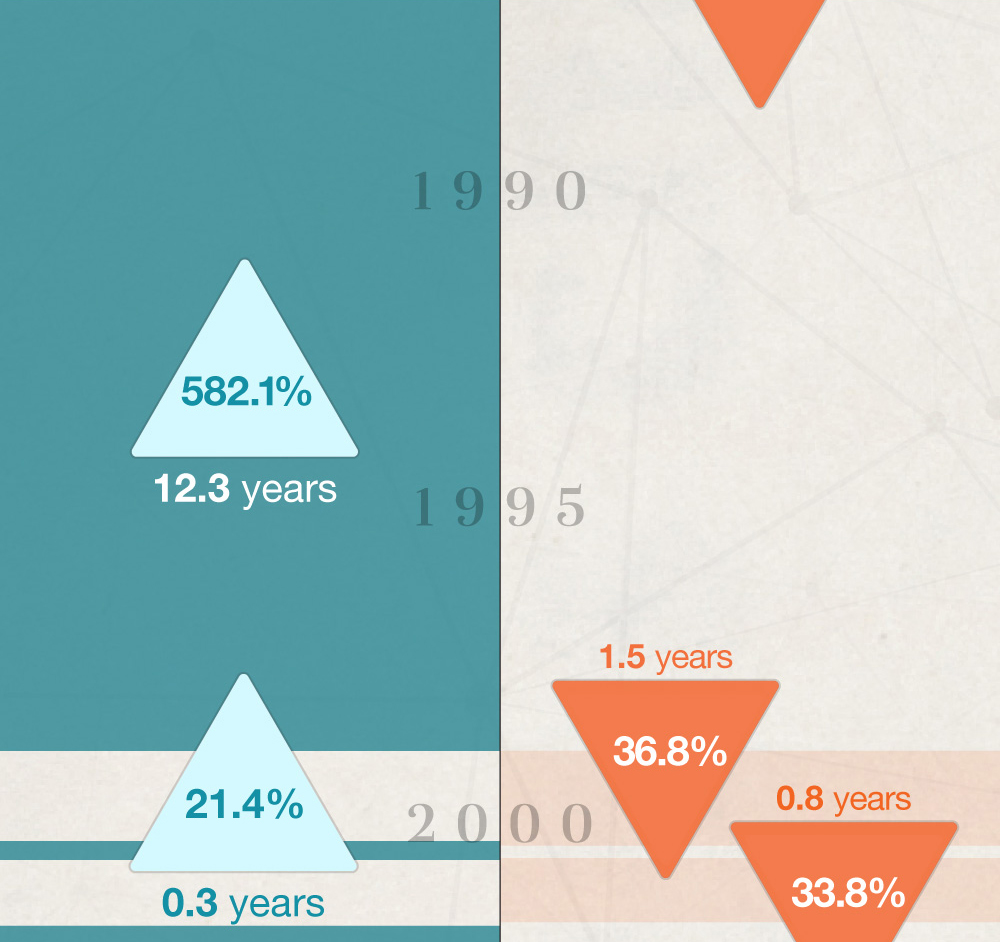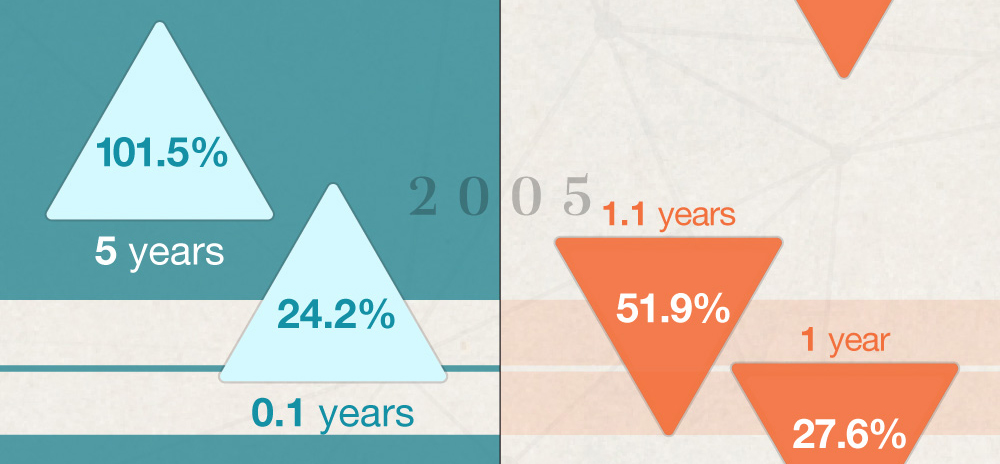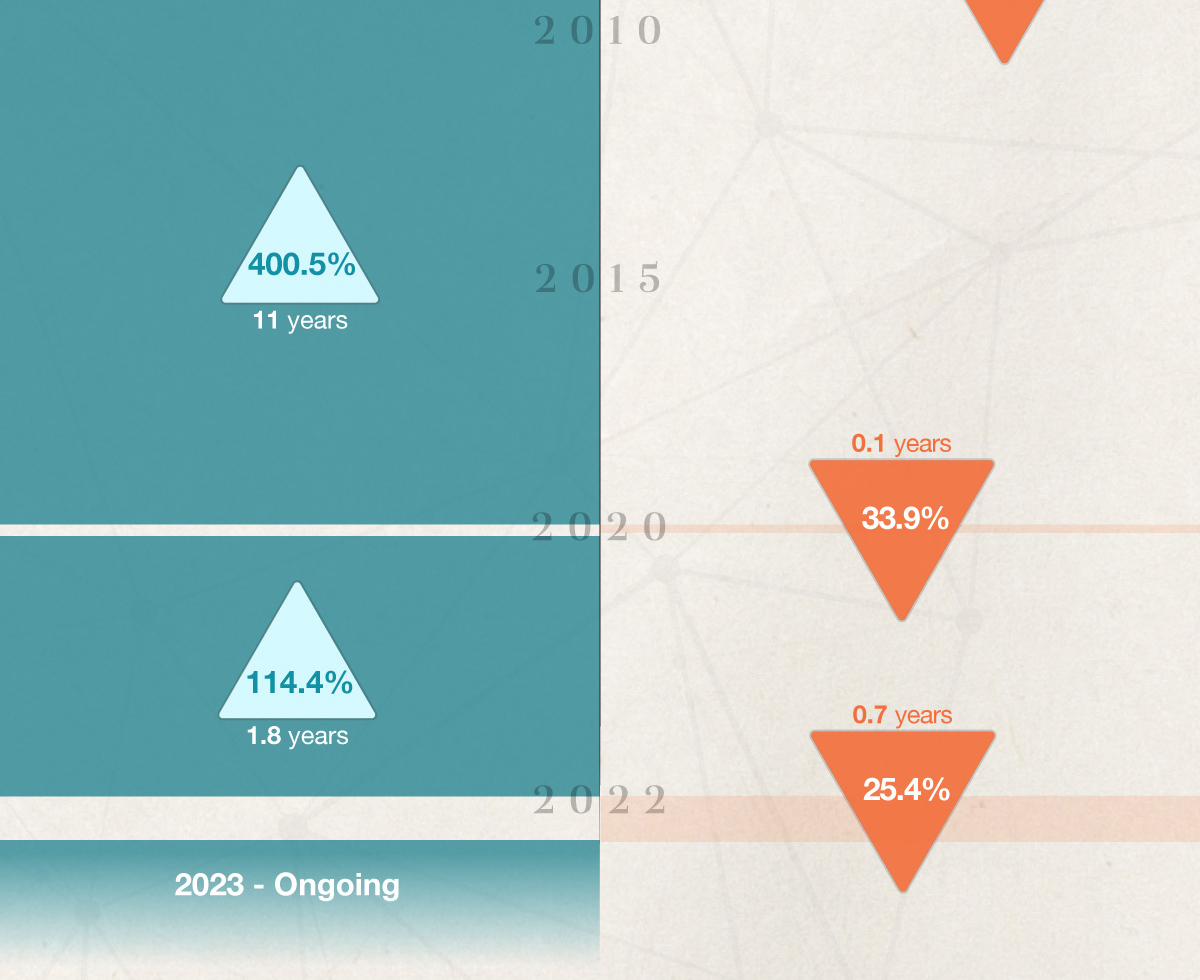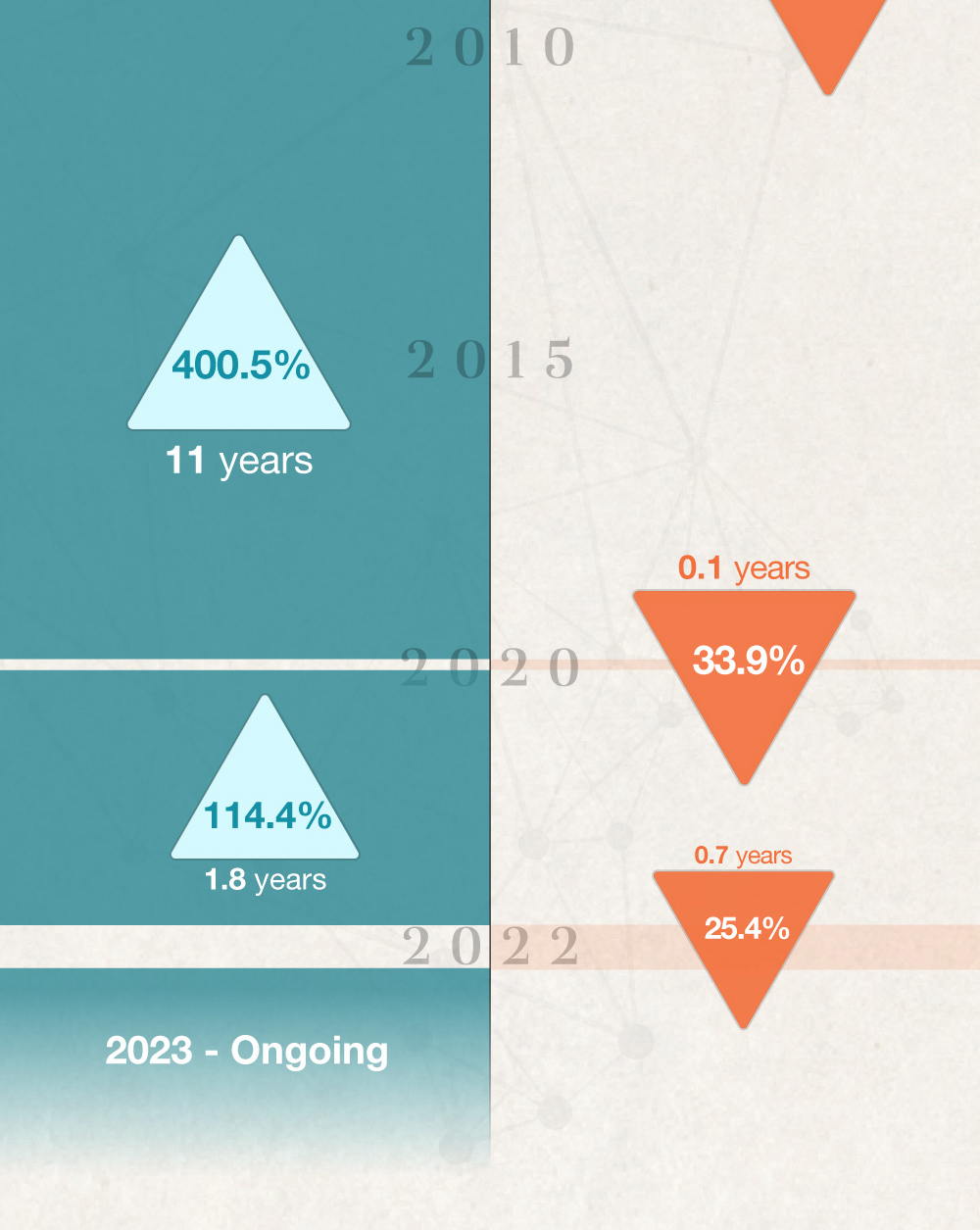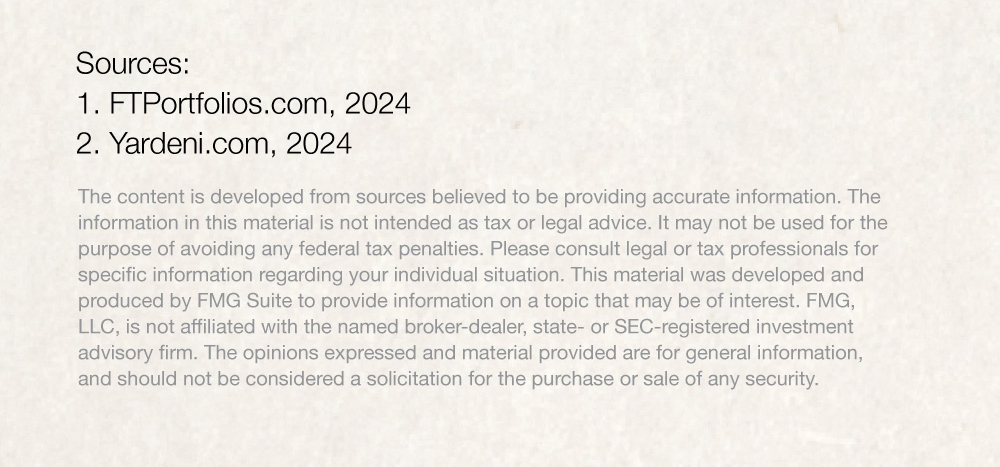 Related Content
Do you know how long it may take for your investments to double in value? The Rule of 72 is a quick way to figure it out.
Learn about the dangers of internet fraud with this highly educational and fun "pulp" comic.
Longer, healthier living can put greater stress on retirement assets; the bucket approach may be one answer.