A Meal for All Generations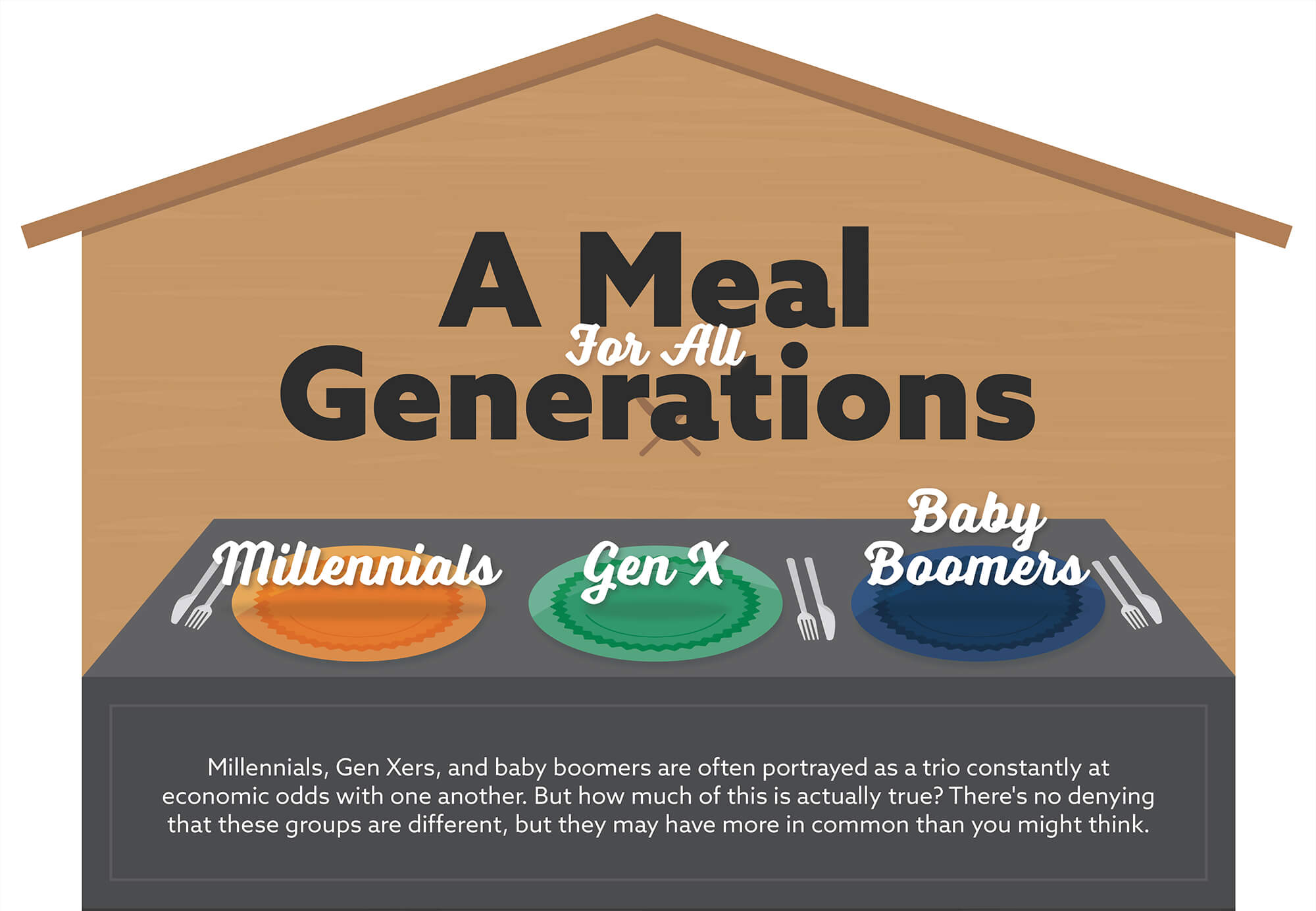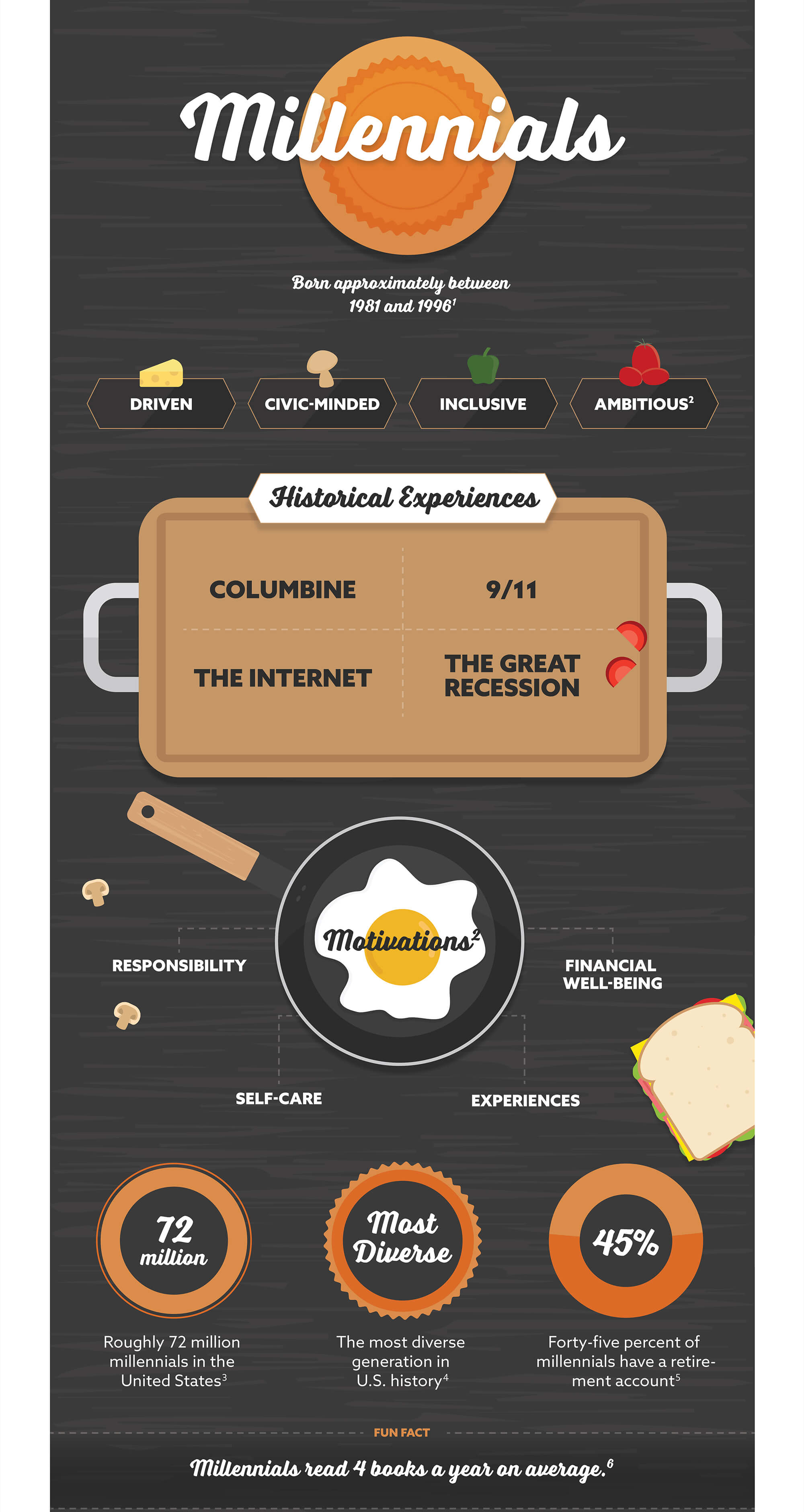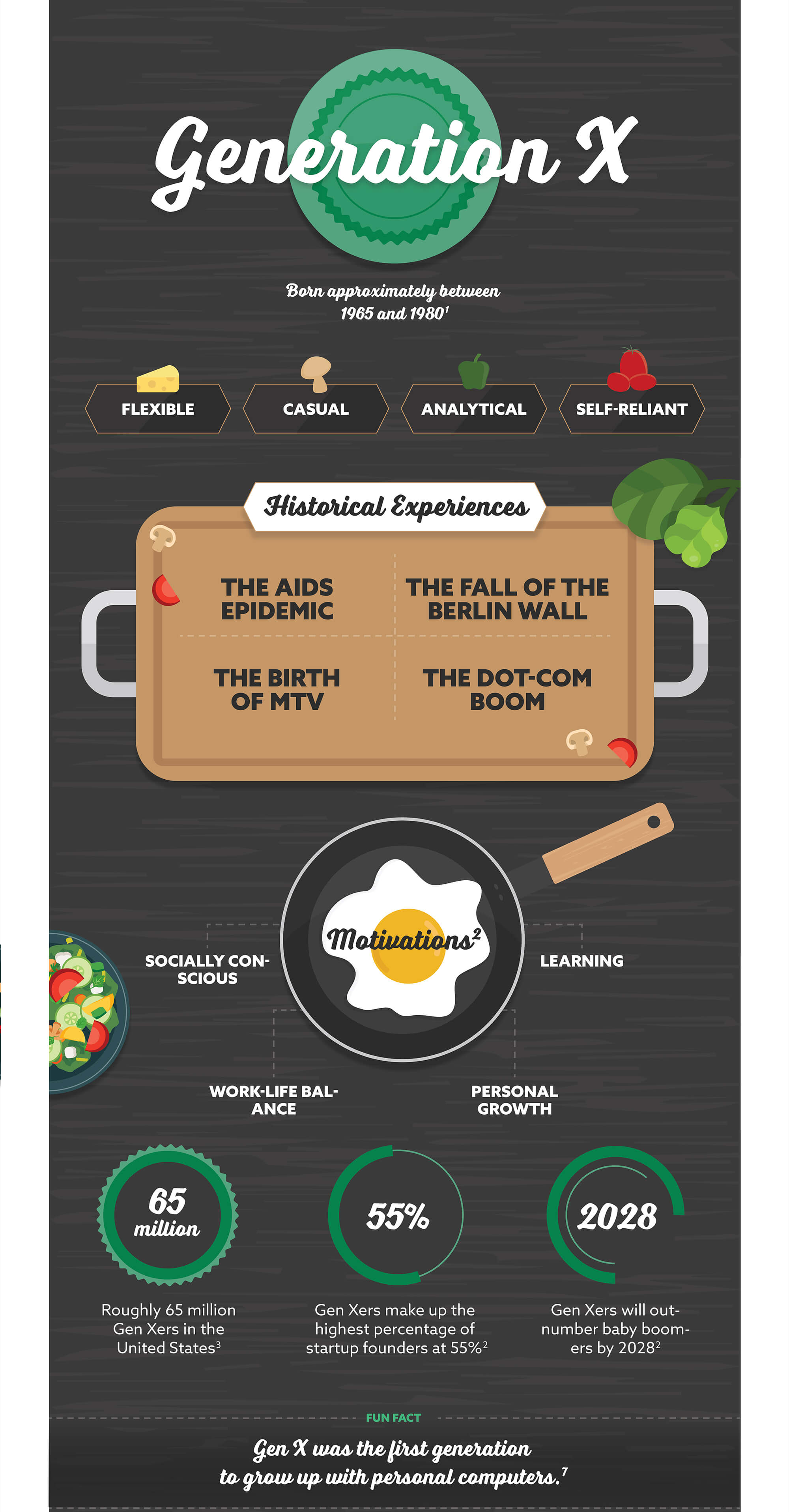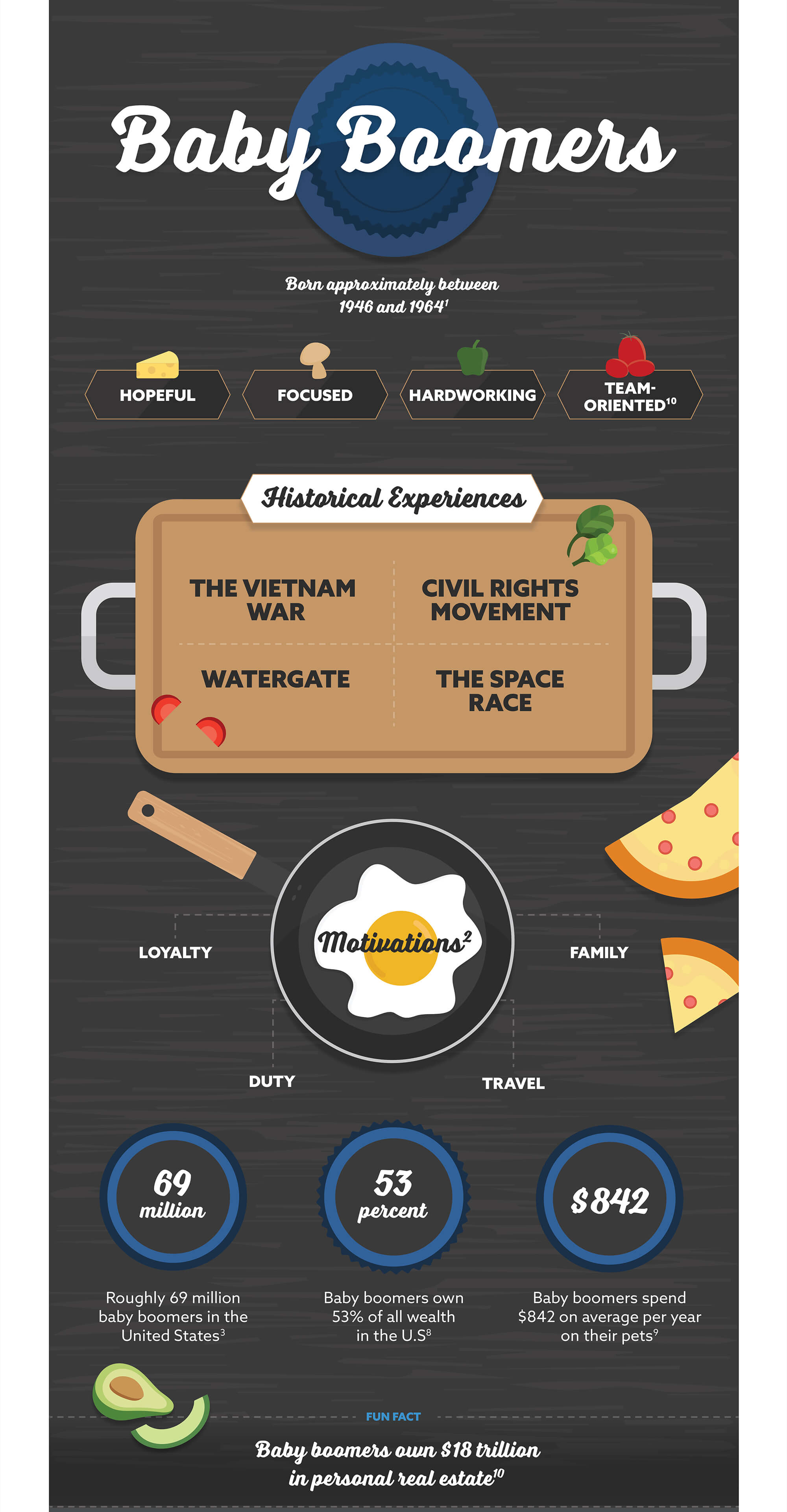 Related Content
Millions faithfully file their 1040 forms each April. But some things about federal income taxes may surprise you.
As our nation ages, many Americans are turning their attention to caring for aging parents.
Most stock market analysis falls into three broad groups: Fundamental, technical, and sentimental. Here's a look at each.