Buying a Vacation Home? 5 Questions to Consider First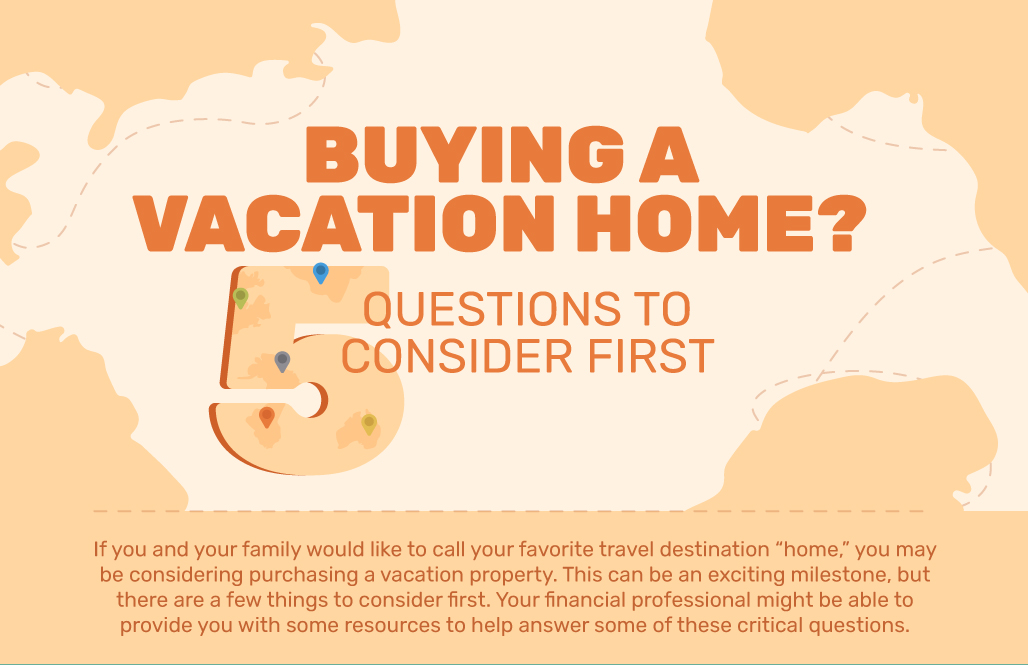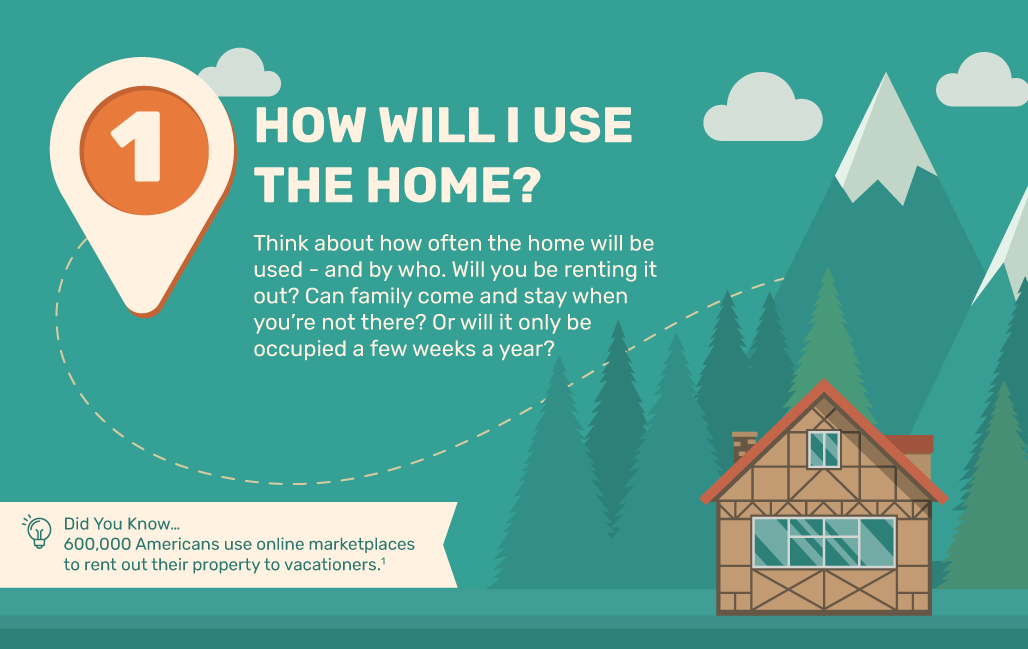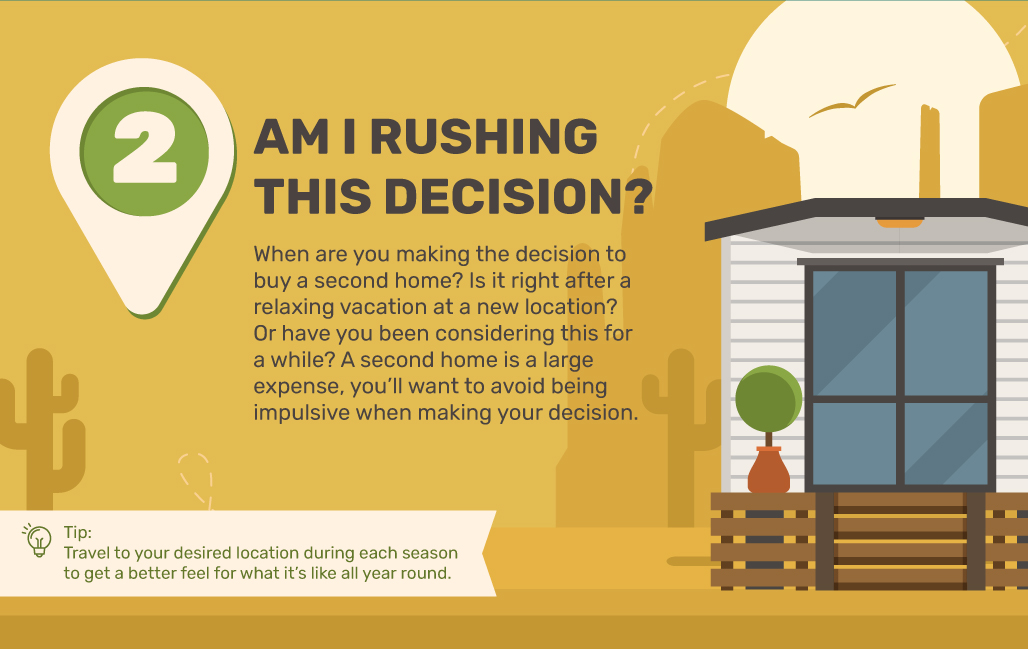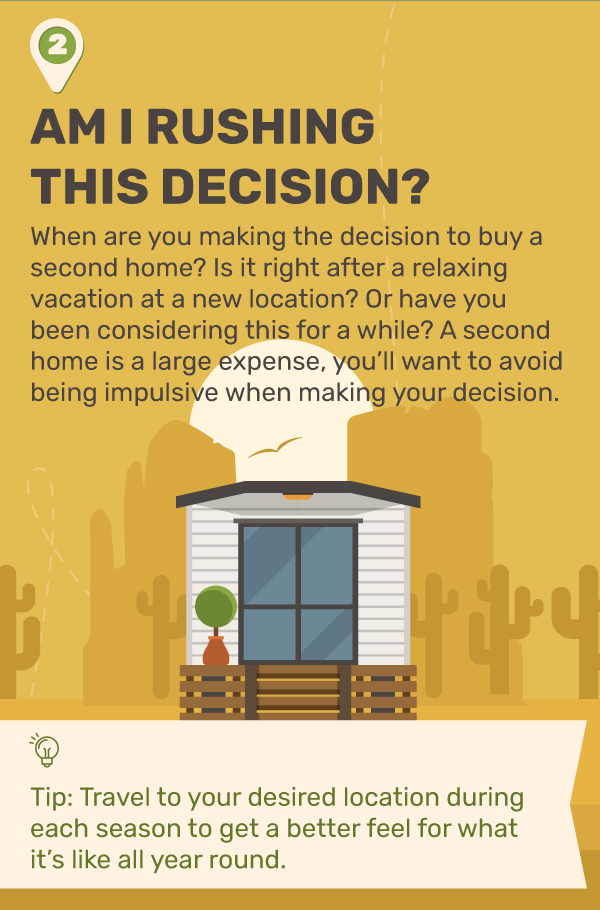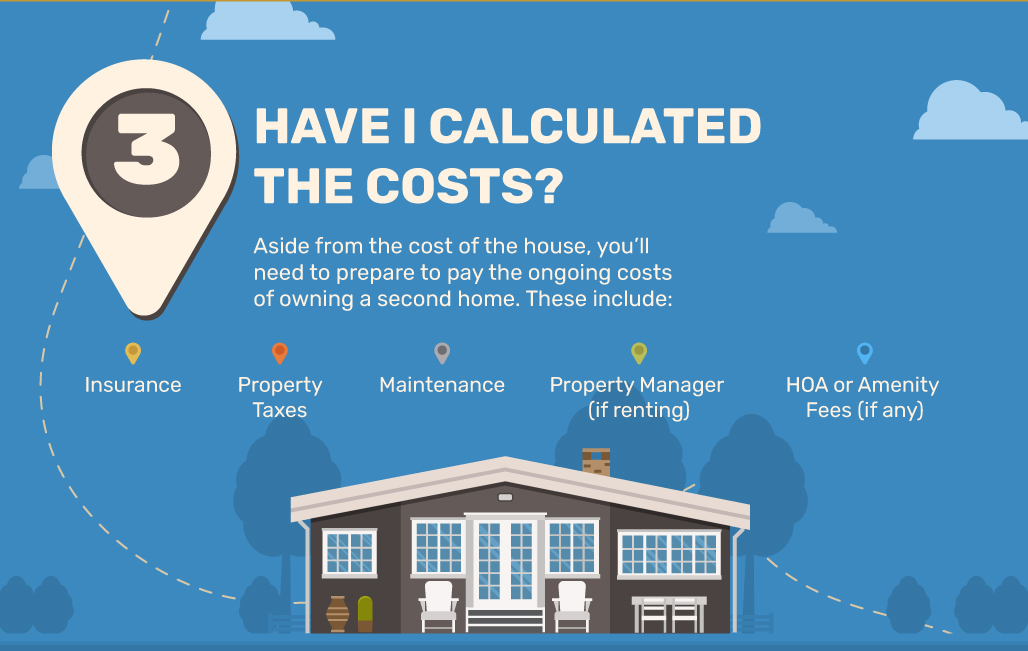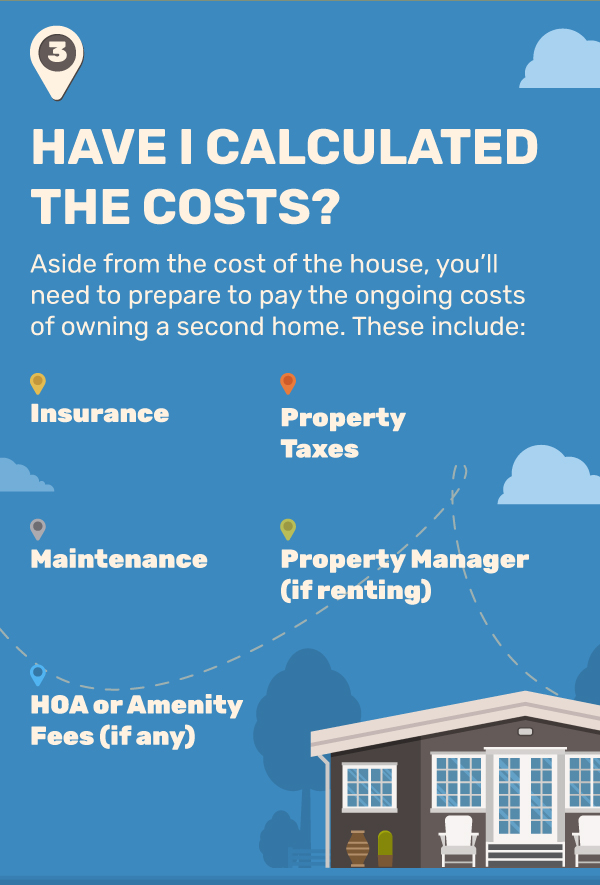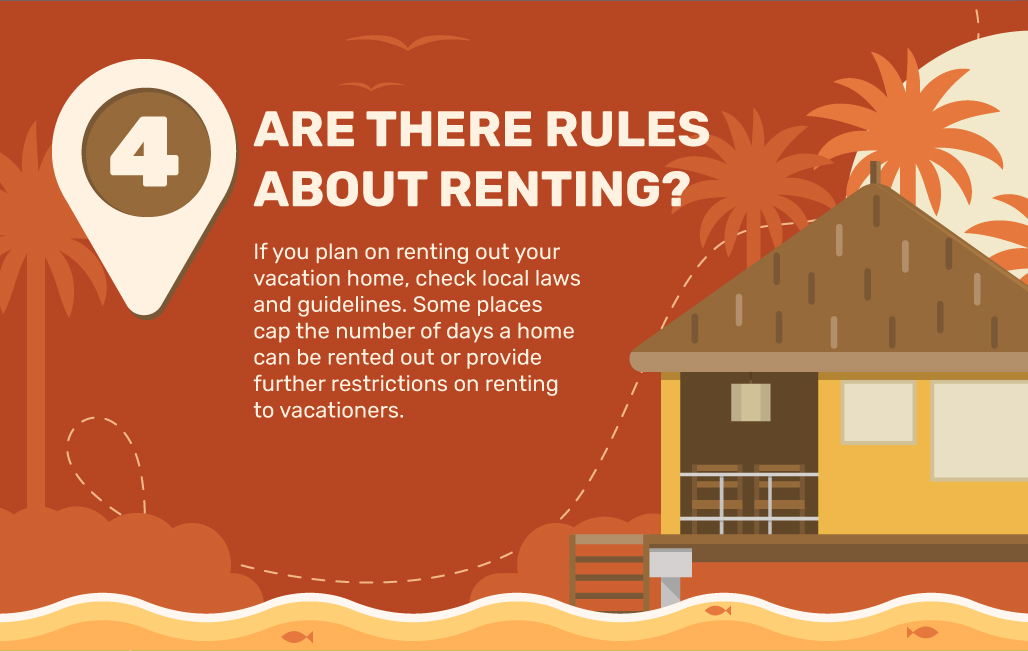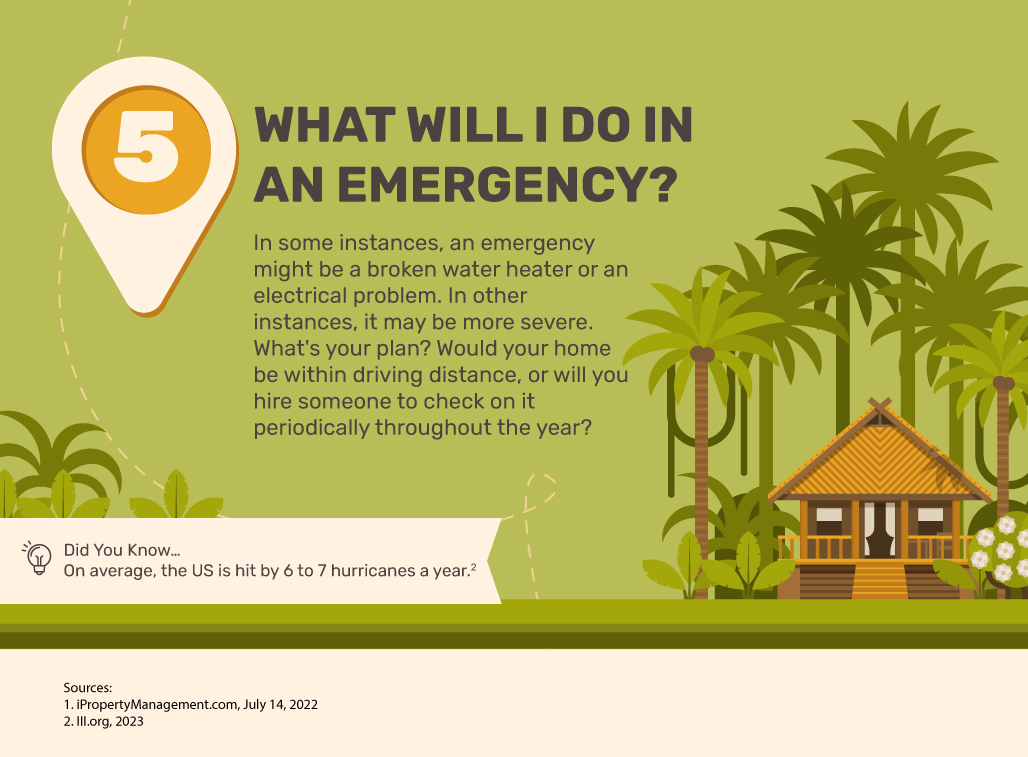 Related Content
Many pre-retirees can become focused on the "ideal" retirement, but turning that dream into a reality can be tricky. This content piece was written to help clients manage their expectations while maintaining optimism for the future.
Use this calculator to better see the potential impact of compound interest on an asset.
Here are five facts about Social Security that are important to keep in mind.