Choose Your Own Retirement Adventure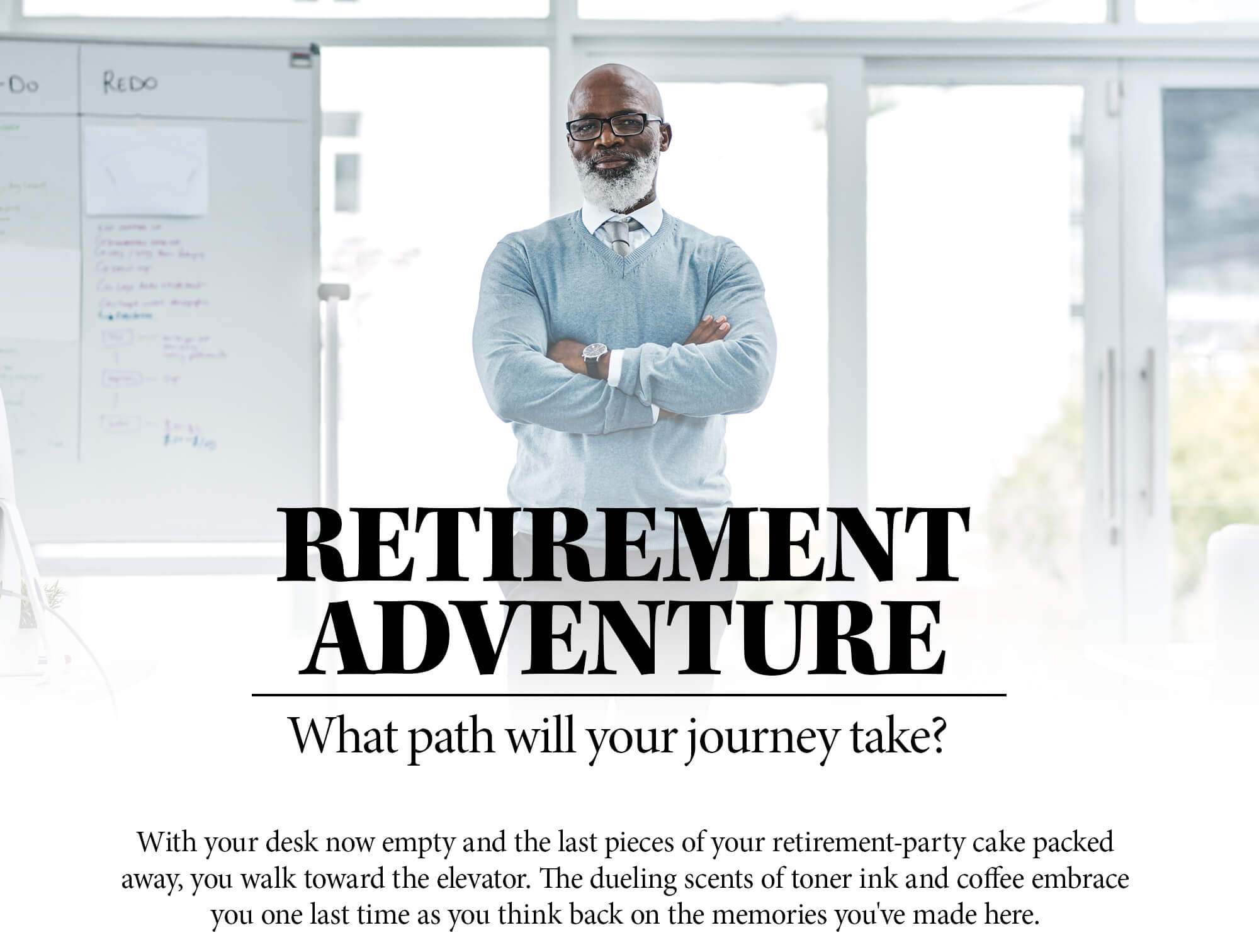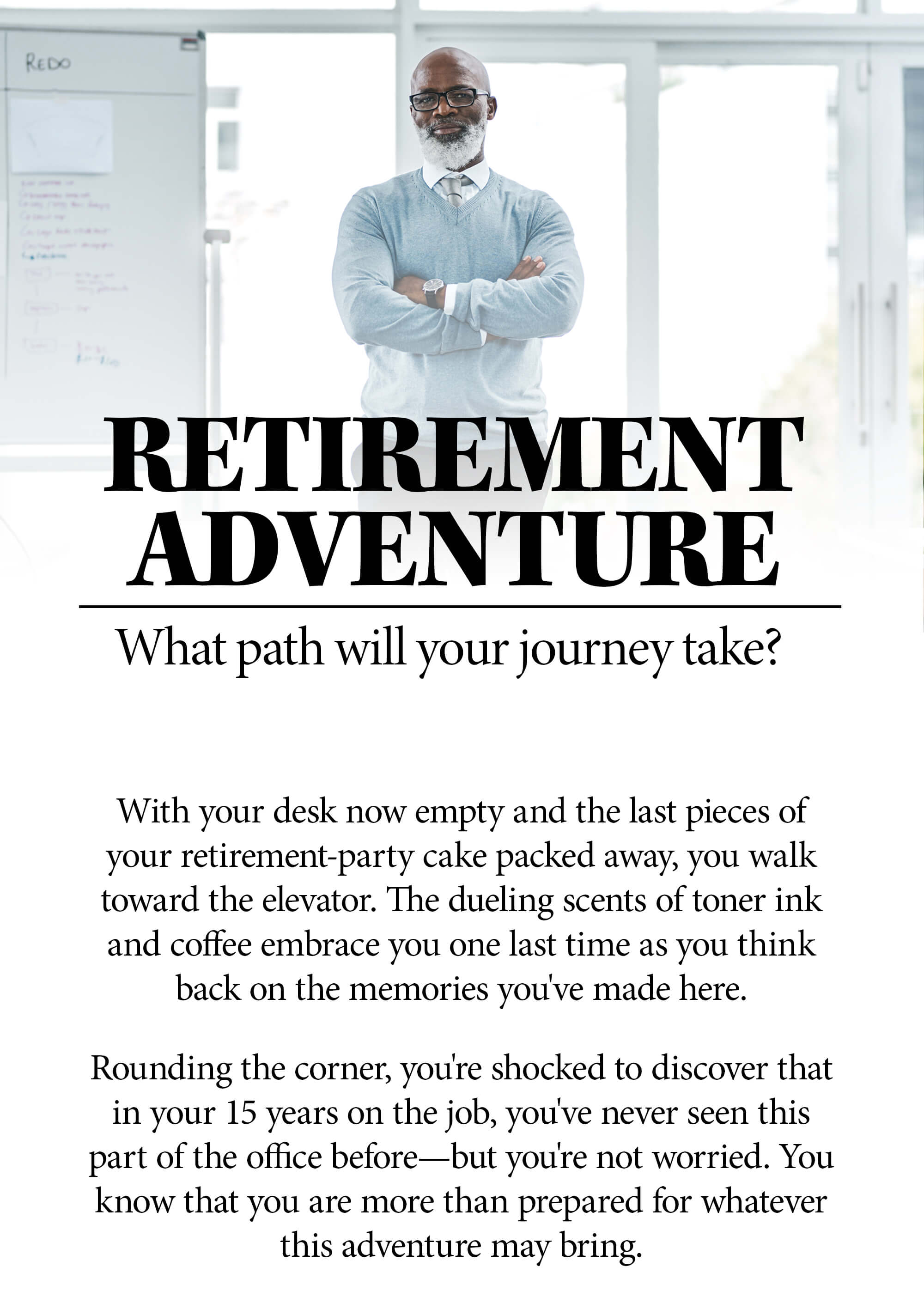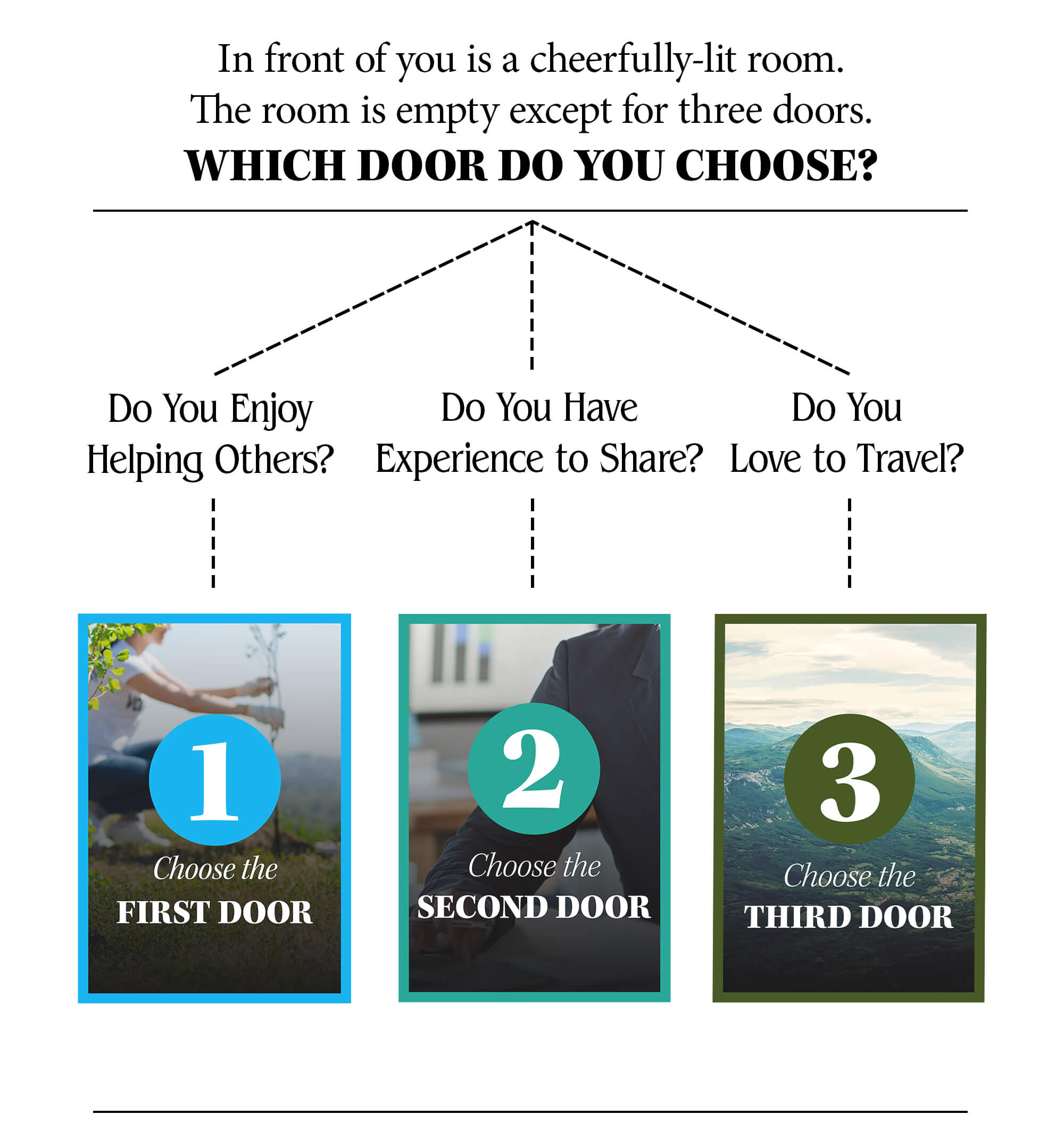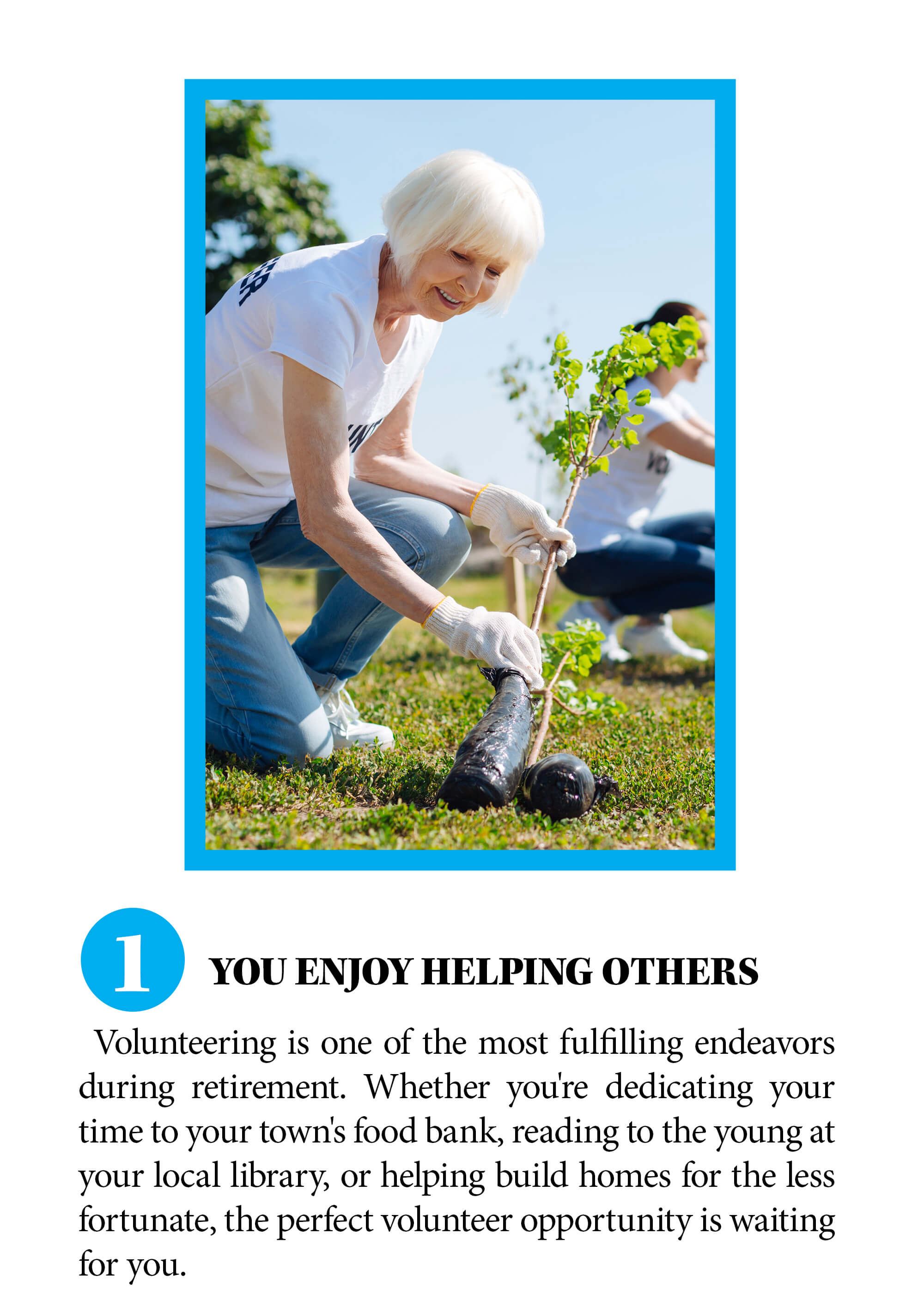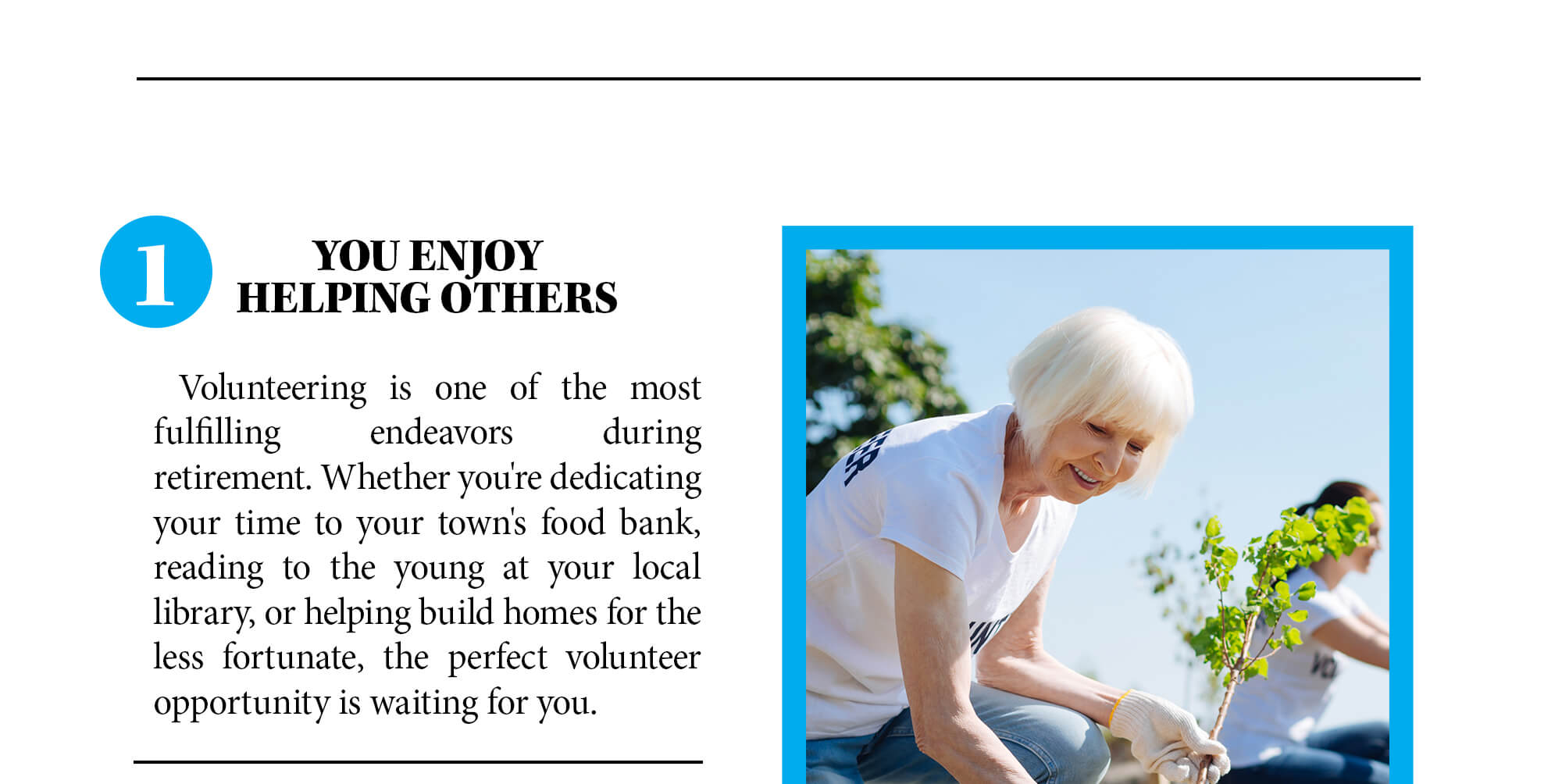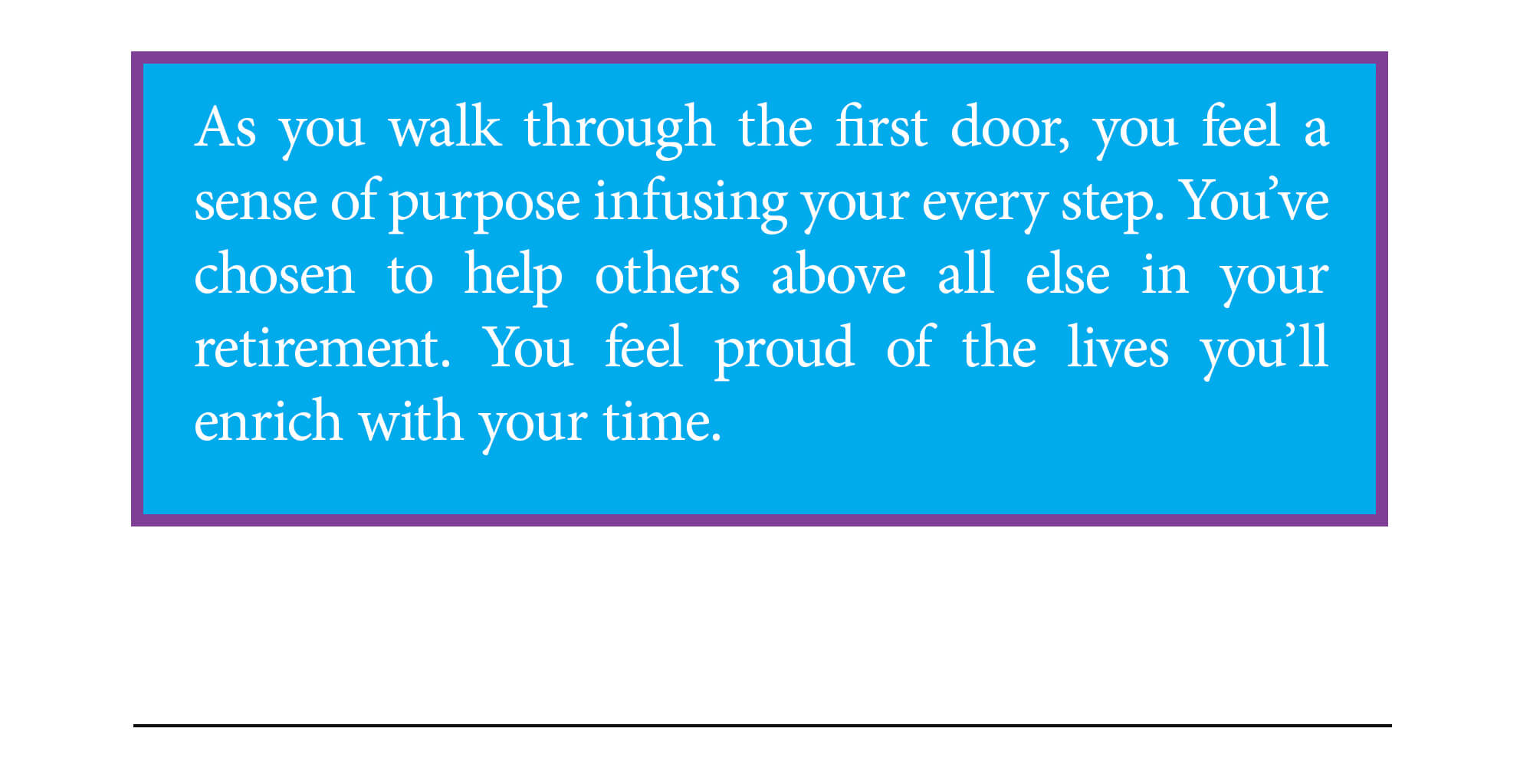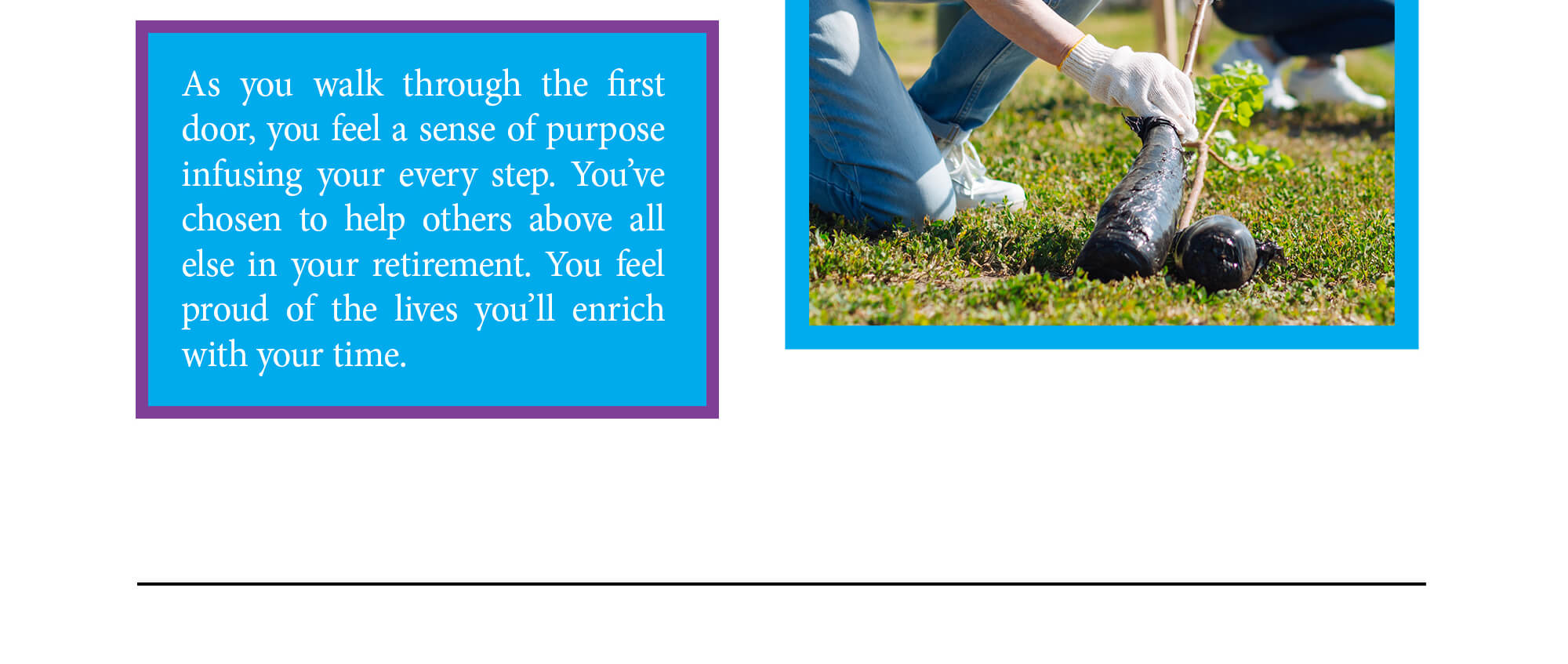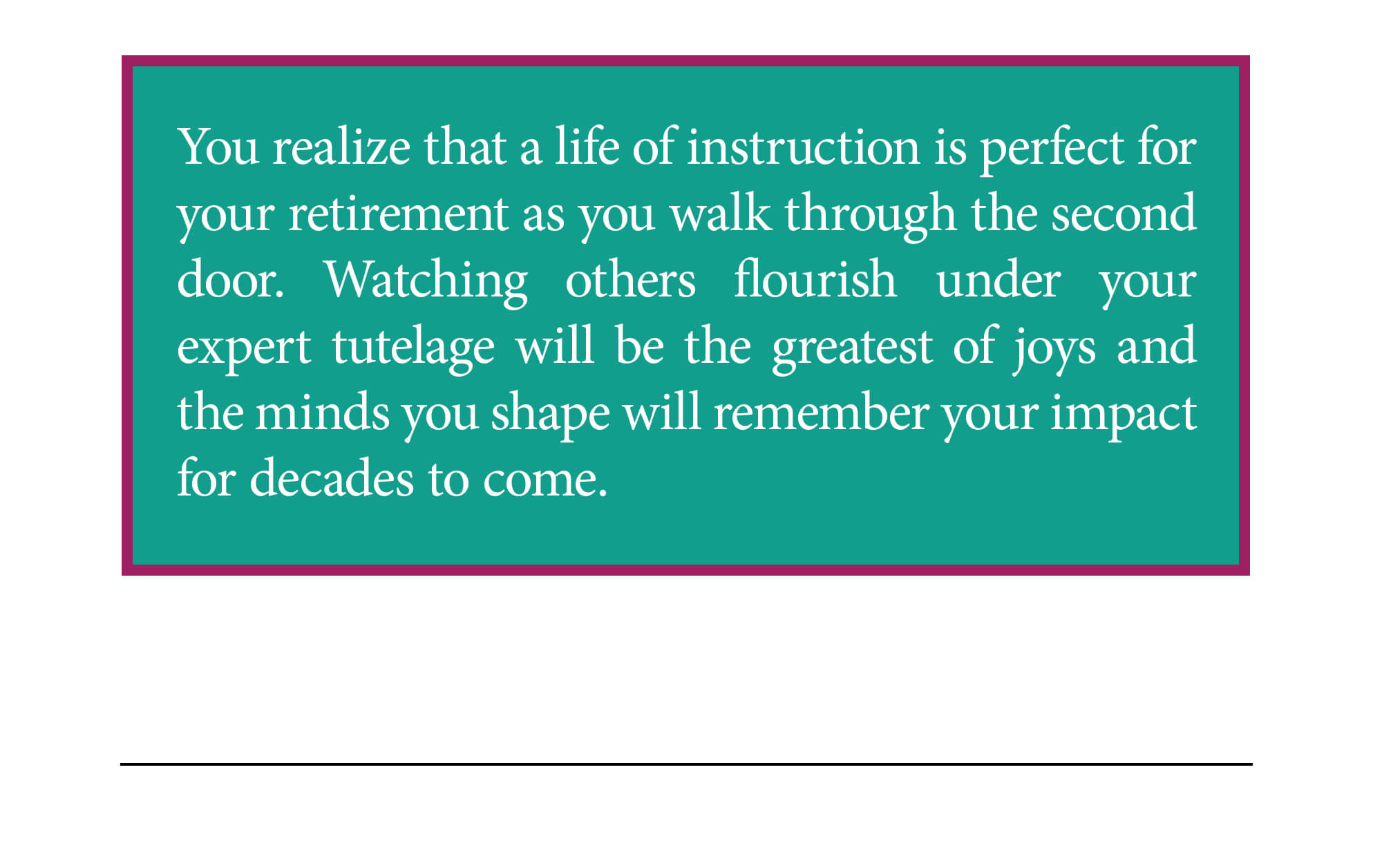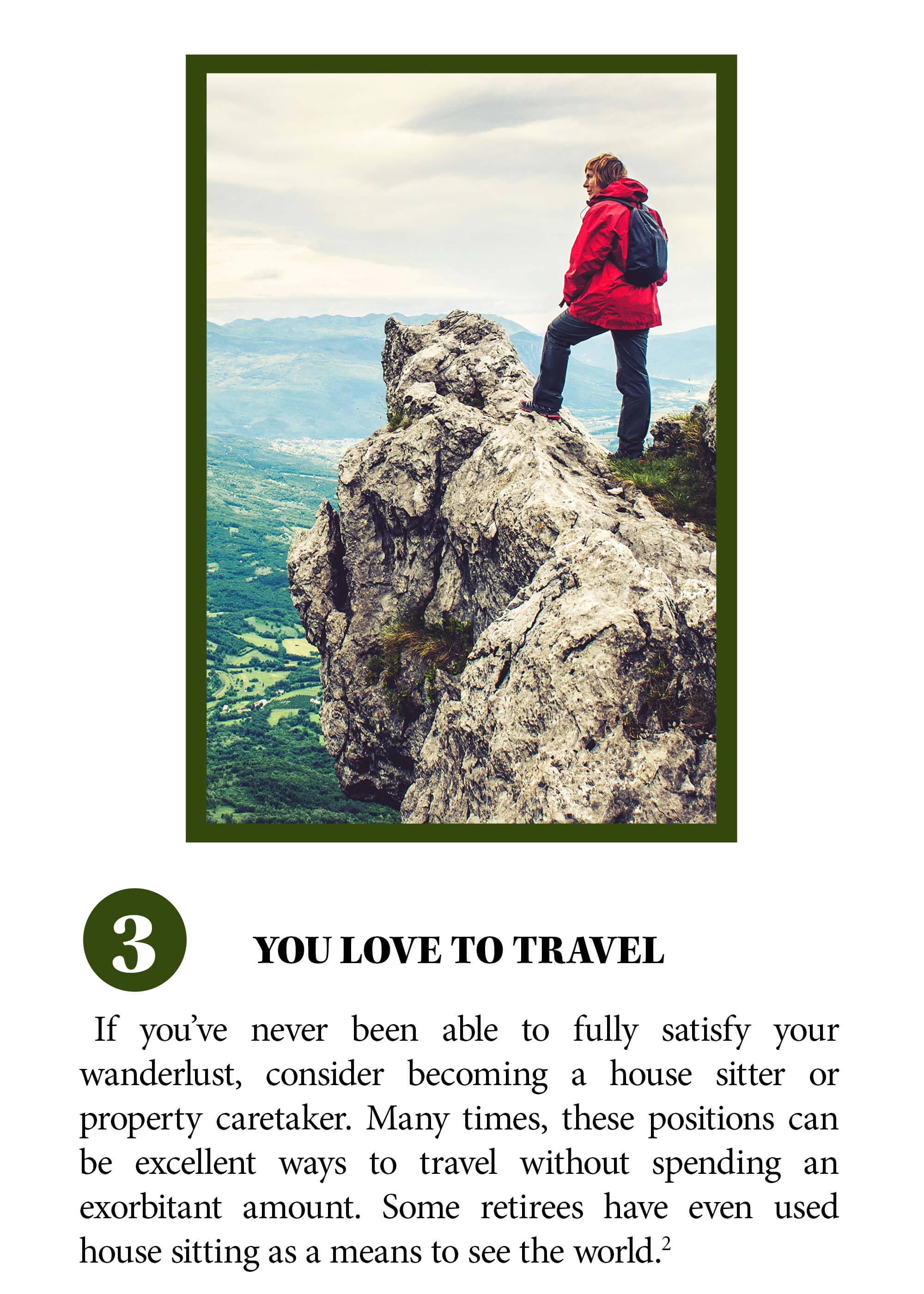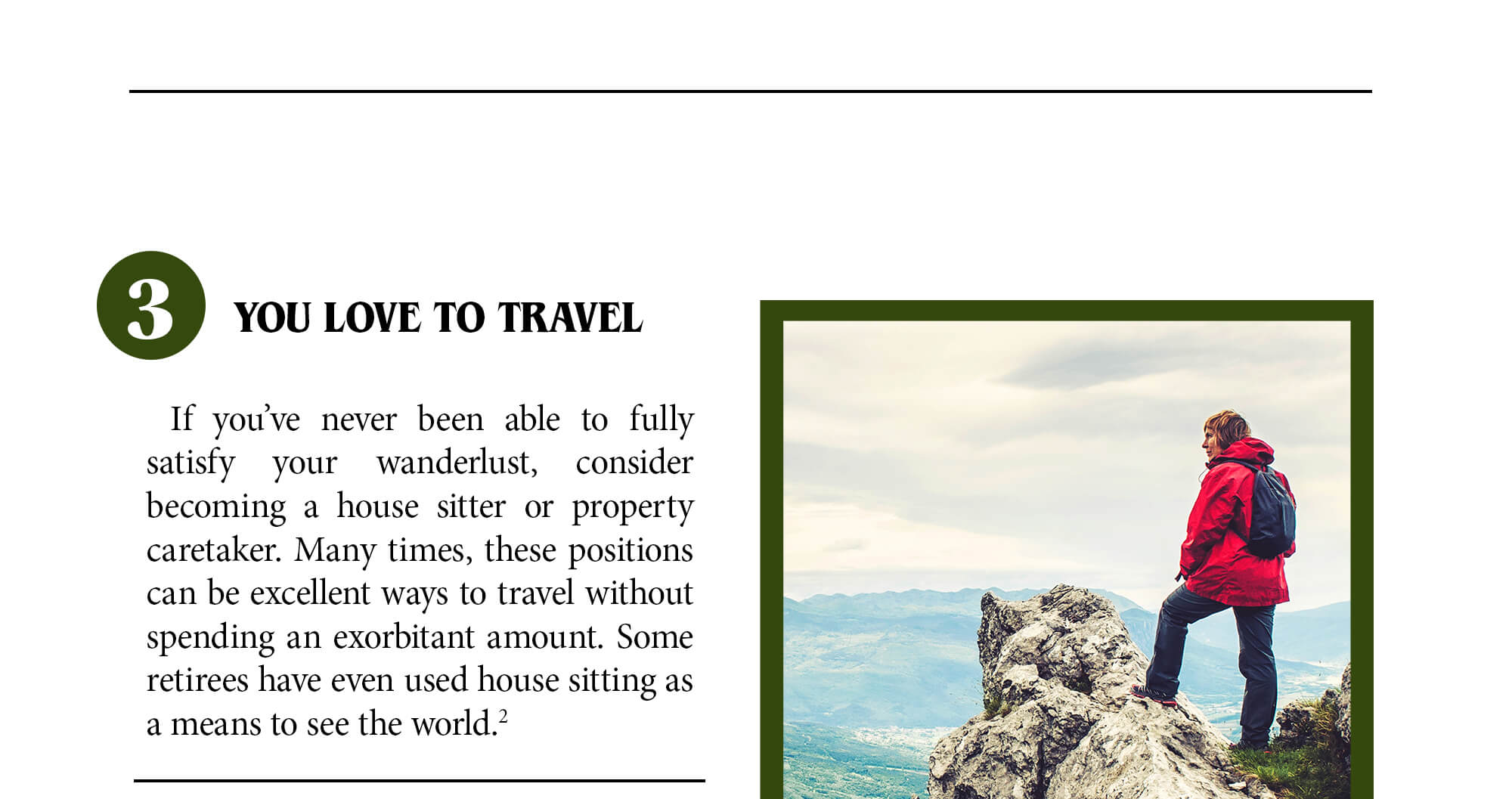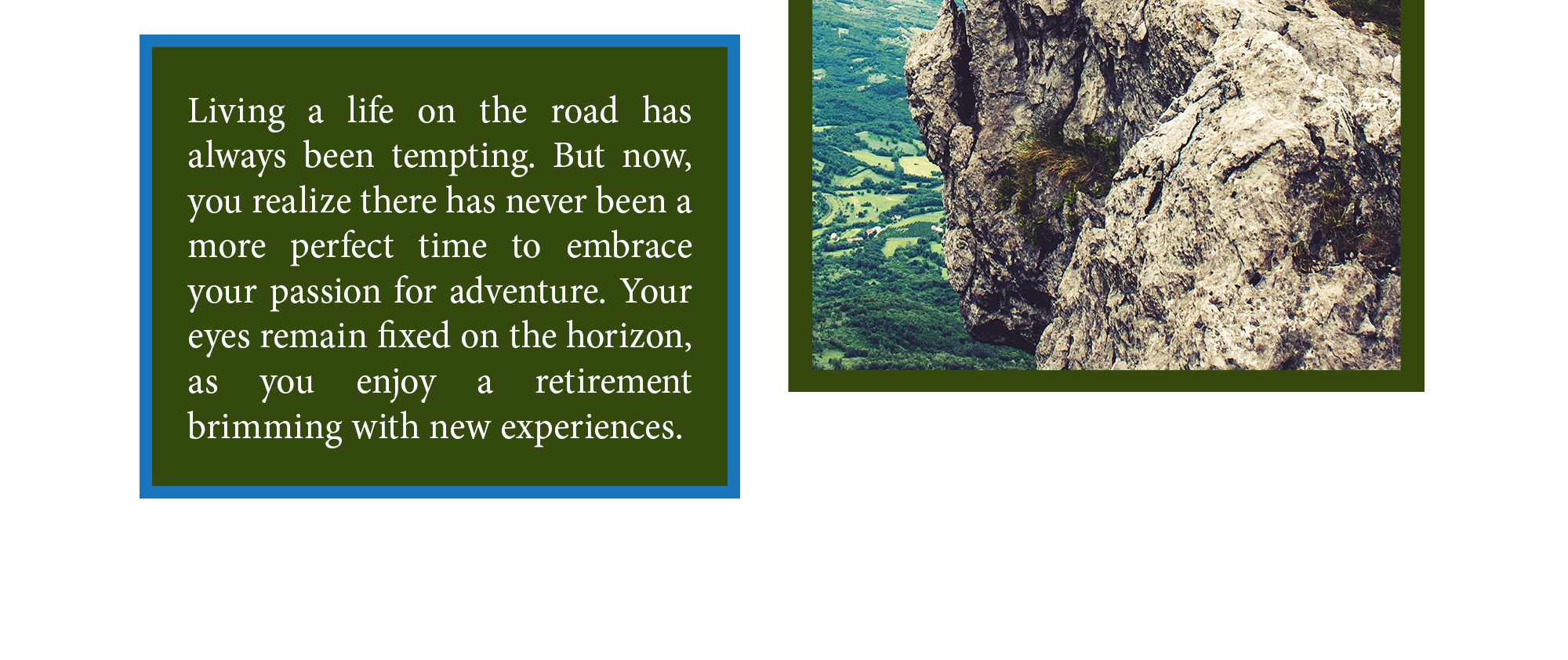 Related Content
From the Dutch East India Company to Wall Street, the stock market has a long and storied history.
You taught them how to read and how to ride a bike, but have you taught your children how to manage money?
Selecting a mortgage isn't an easy process. Get a better understanding of how professionals make the right decisions.