Six Surprising Facts About Retirement Confidence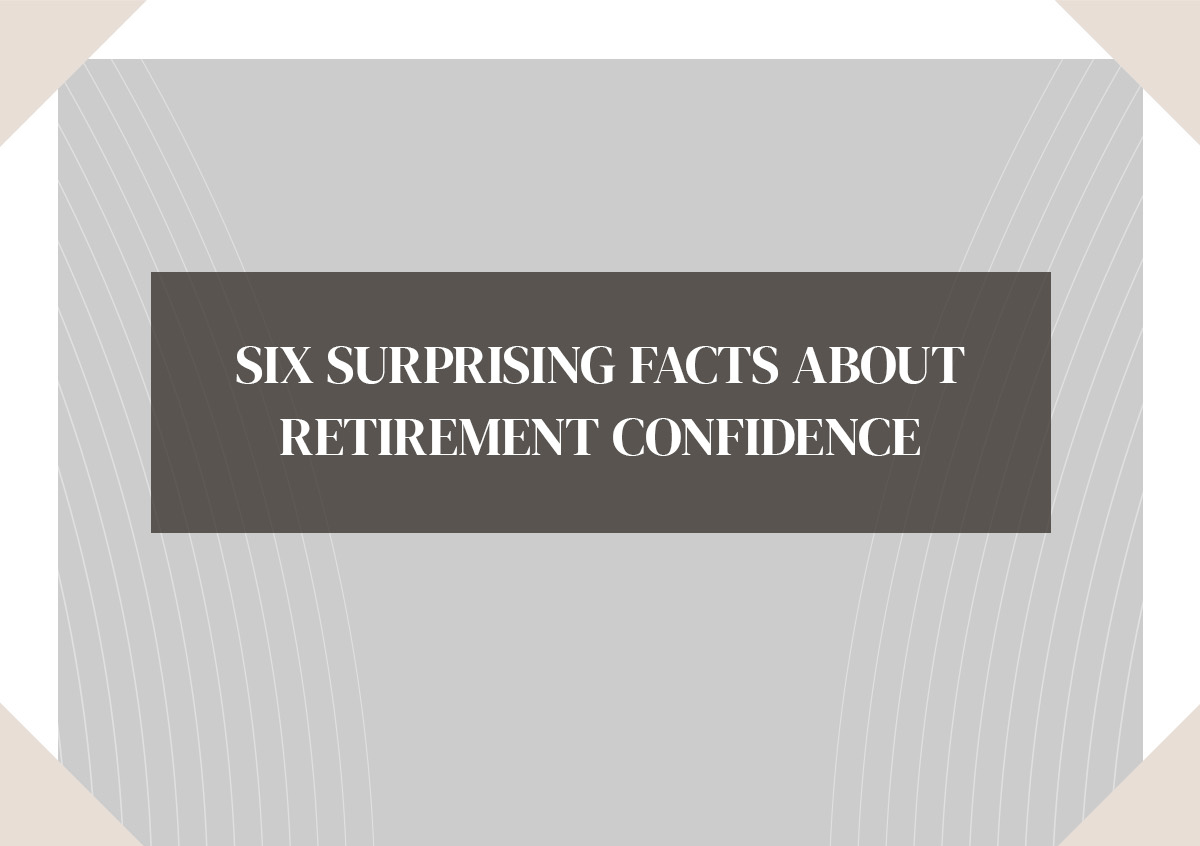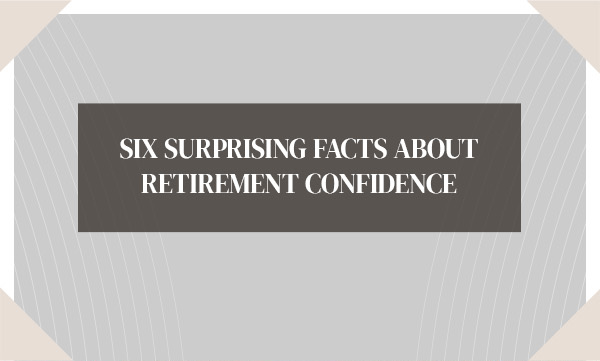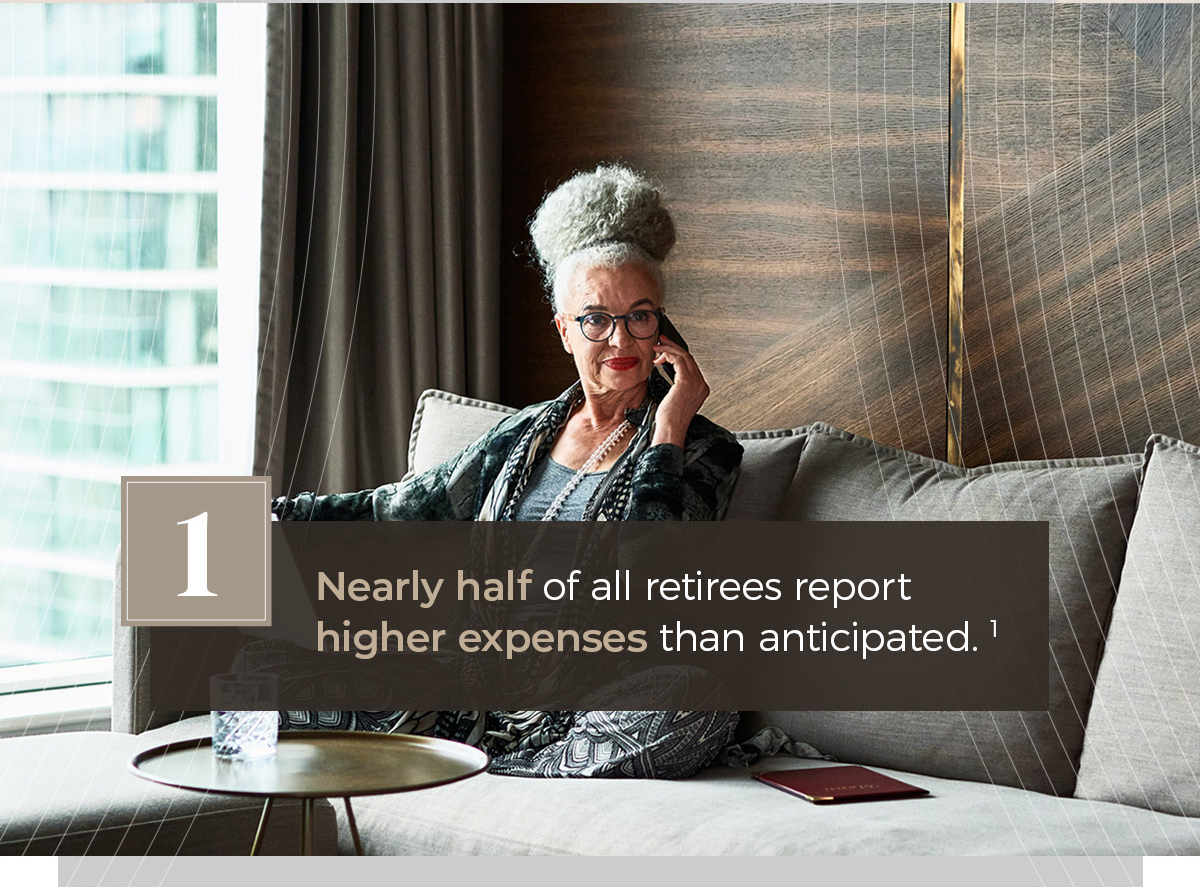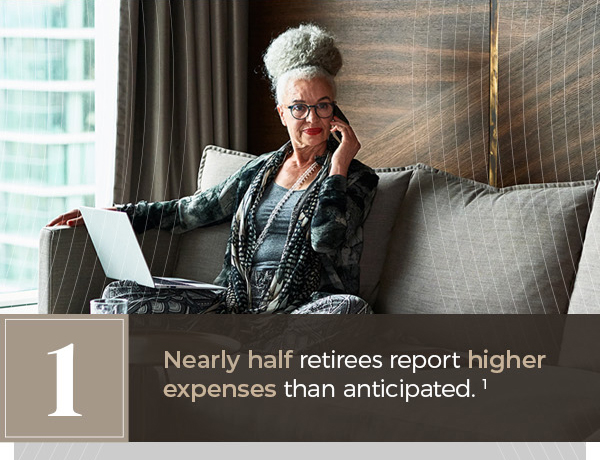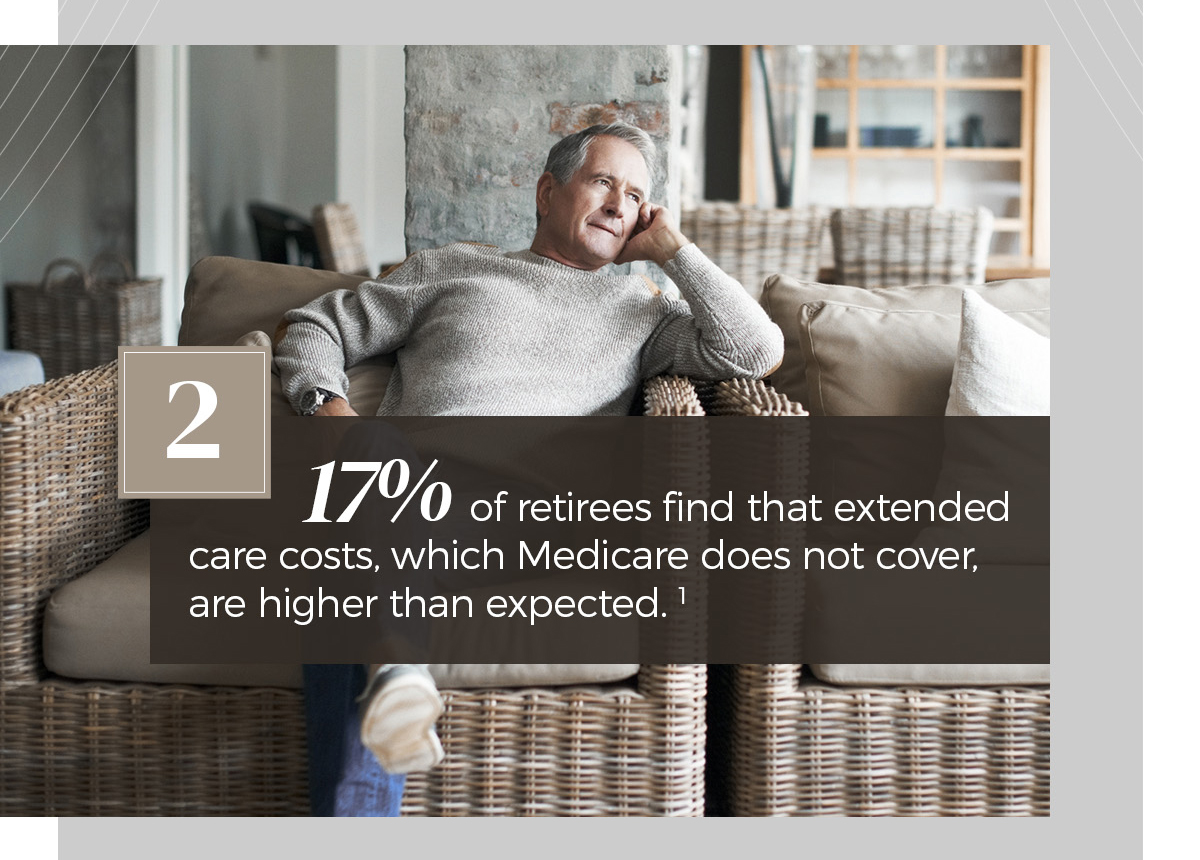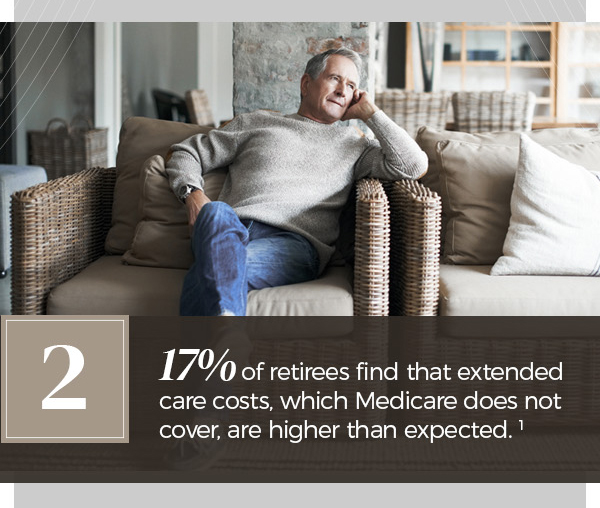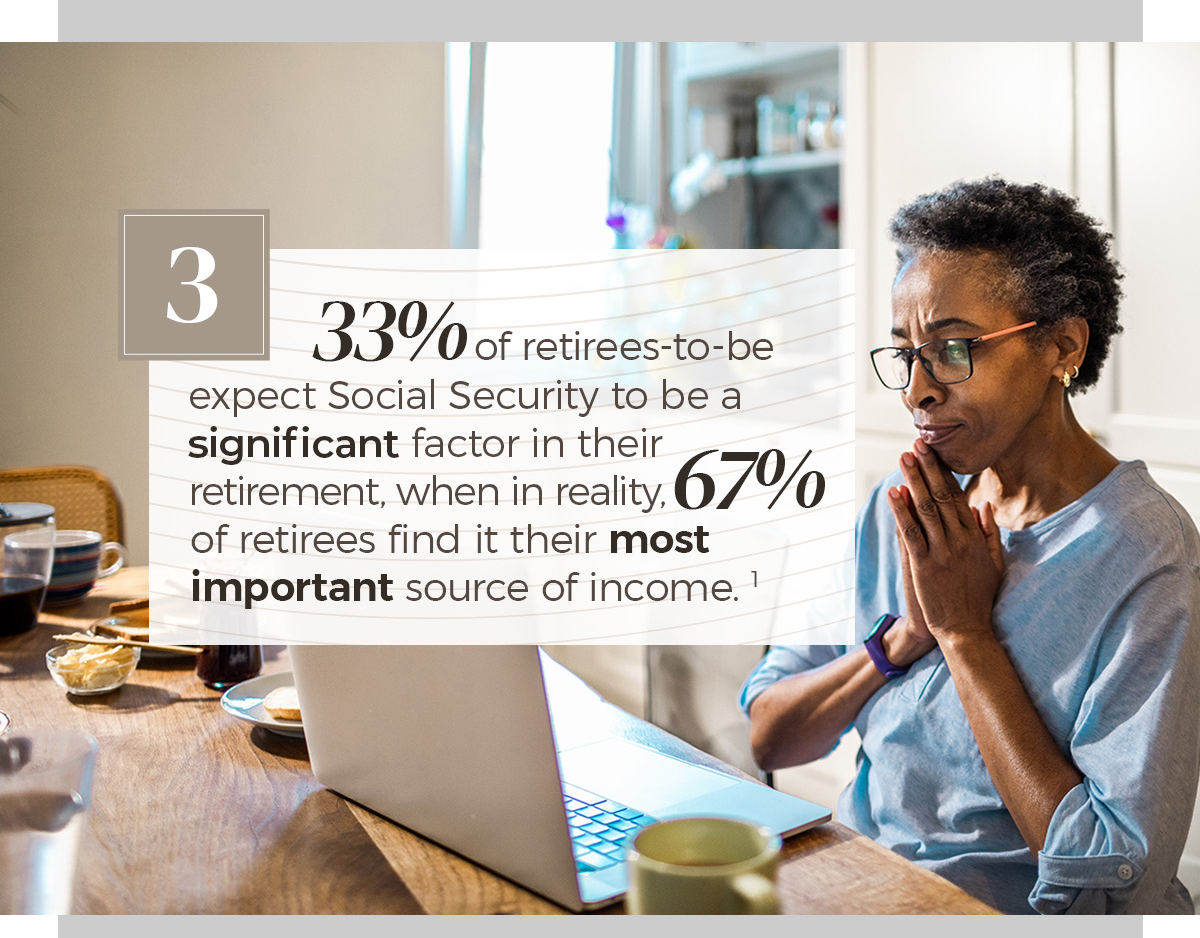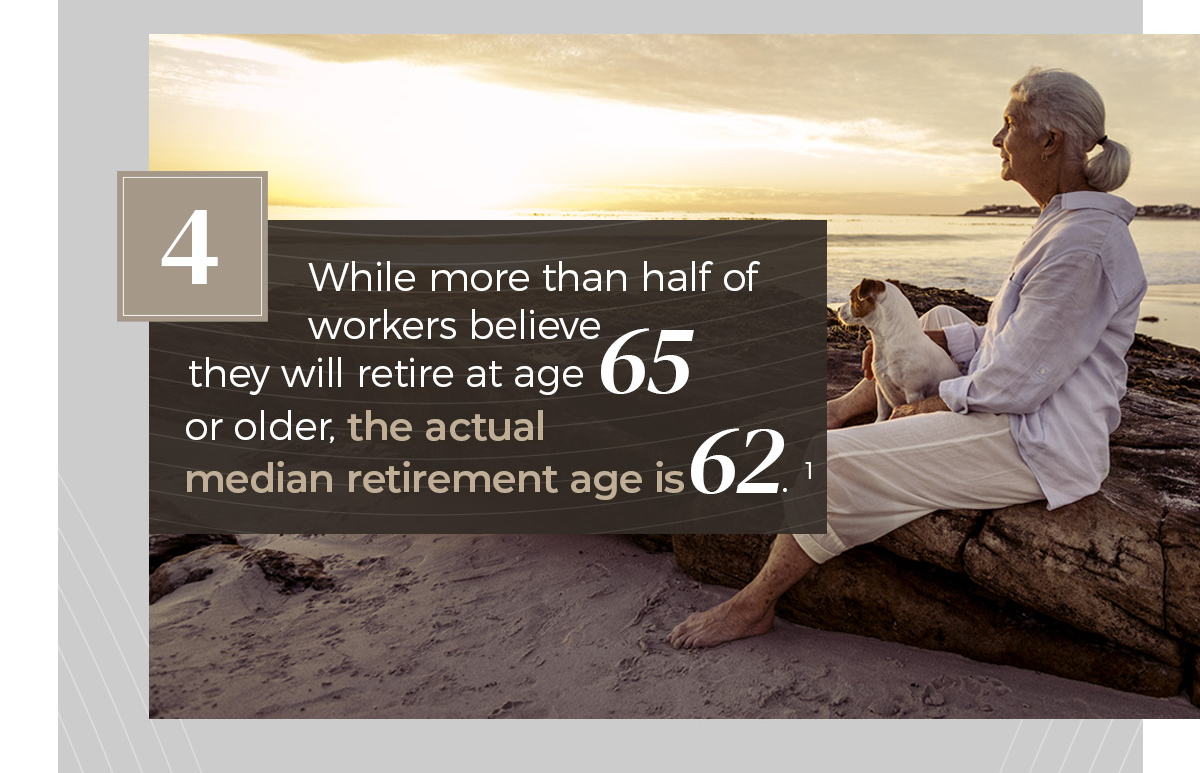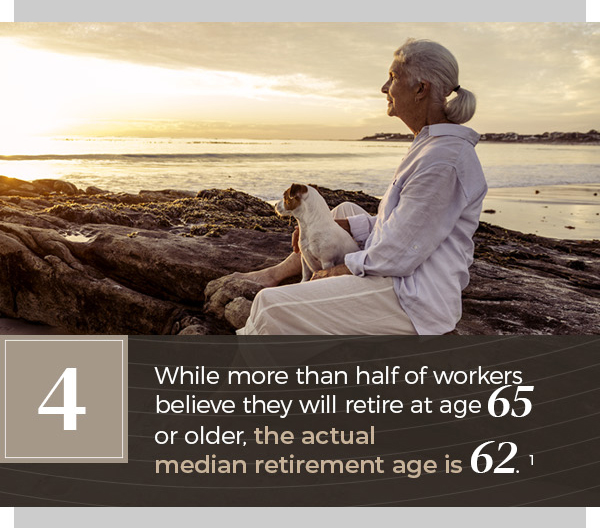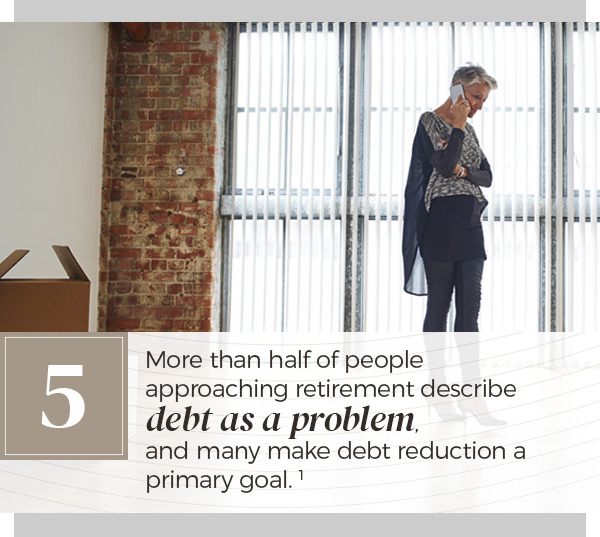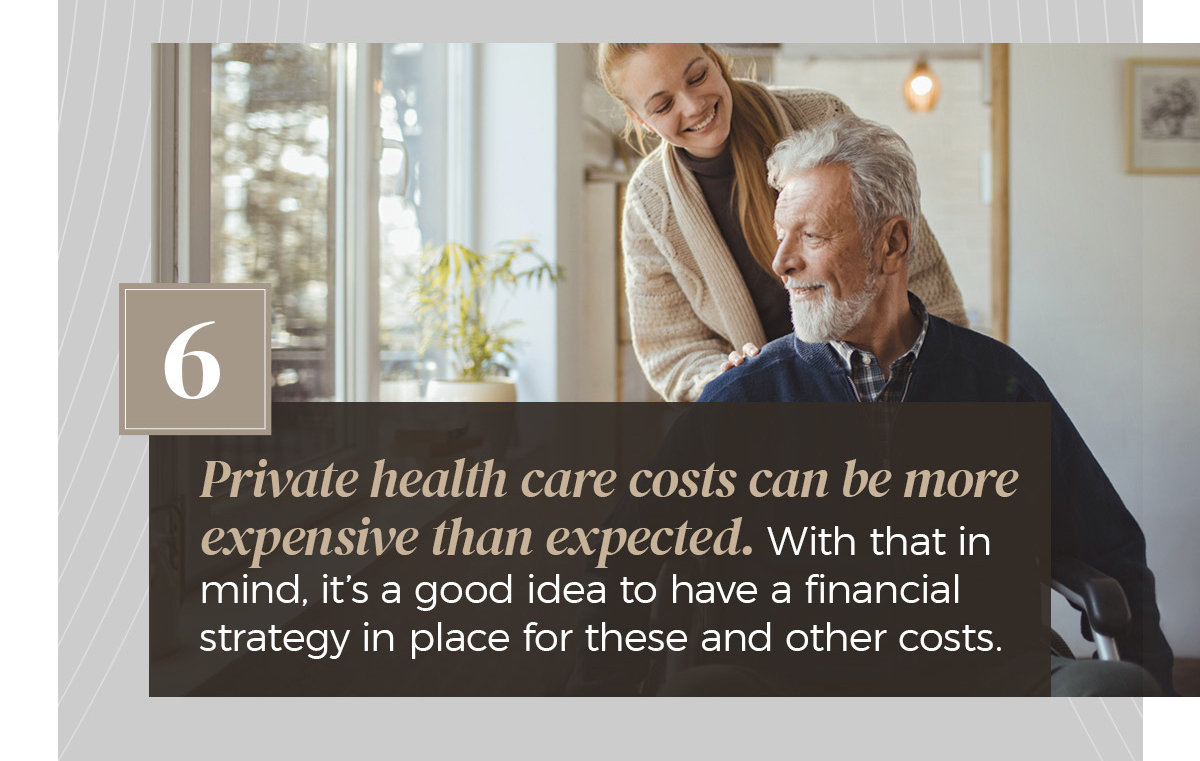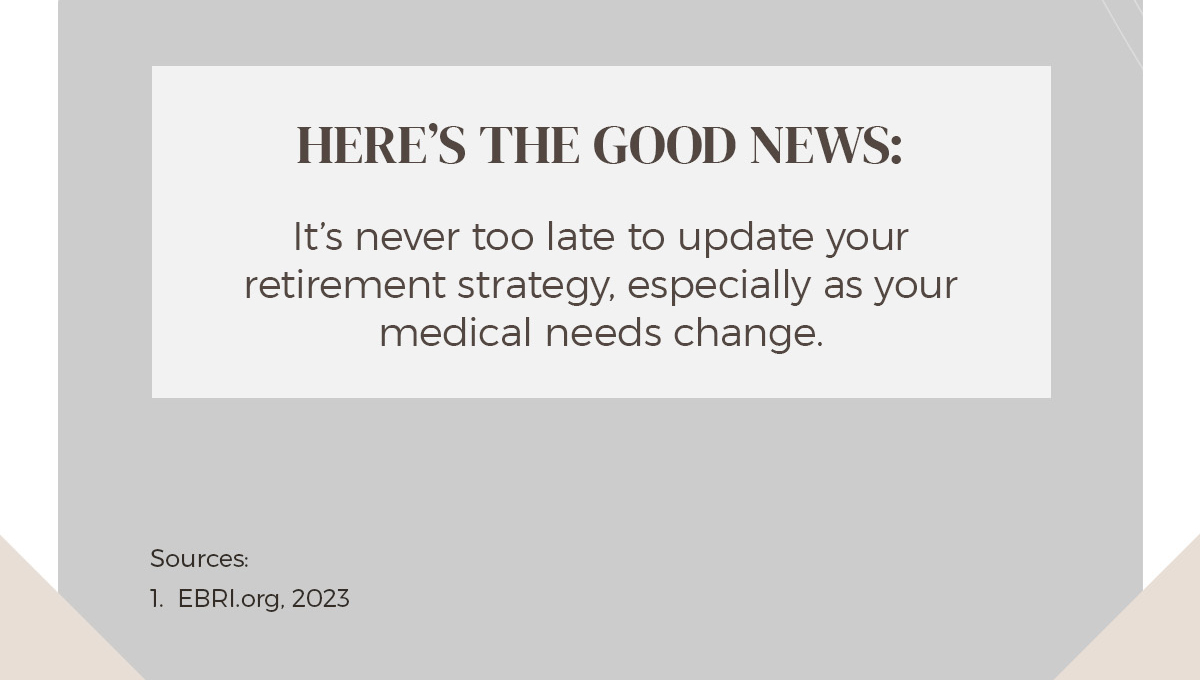 Related Content
Millennials bear substantial potential, but they are also facing a world of great financial uncertainty and opportunity. This e-book presents 12 Financial Hacks for Millennials to guide them through....
Tax preparation may be the perfect time to give the household budget a check-up.
In good times and bad, consistently saving a percentage of your income is a sound financial practice.